I was fortunate enough as a kid to never have a best friend move away. Yes, I've had classmates and acquaintances move to another state and it was sad and everything; usually though, if a close friend moved, he or she moved down the street or to a different neighborhood that was only minutes farther from where he or she lived initially.
Lindsey (
my best friend in the whole wide world
) and I lived one house away from each other for eight years. I remember how sad we both were when I had to move and when we realized that we had to actually
drive
to the other person's house when we wanted to "play." Mind you, this drive probably took no longer than seven minutes; still,
this was heartbreaking
. Then I turned 16 and got my driver's license. And then she turned 16 and got her driver's license, and
everything was as it should be.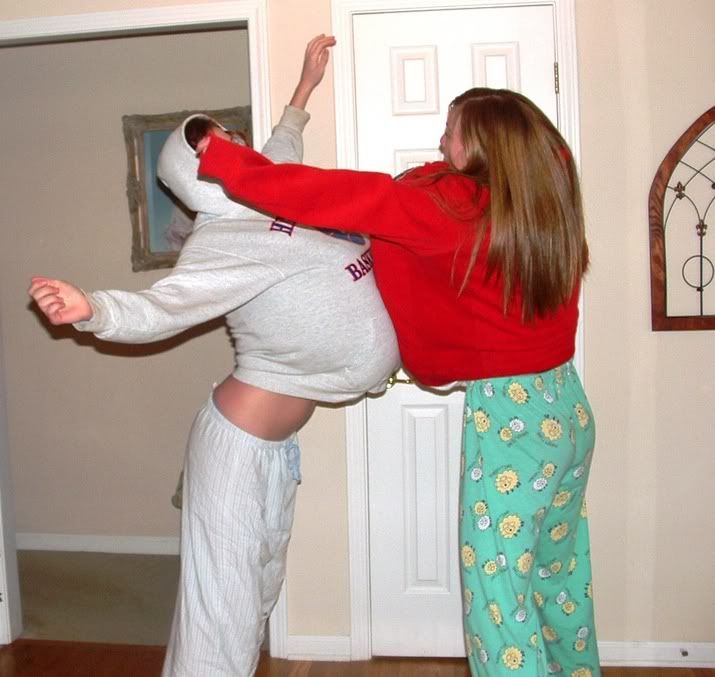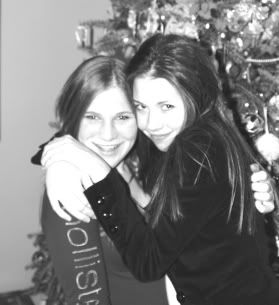 As a 20-something-year-old, I have learned to deal with close friends moving away and building lives elsewhere, but I couldn't begin to imagine what it would have been like as a youth to lose my best friend to a state that was across the country. This is why I feel so sad for my little sisters, Daiana and Sara, whom have both had to go through a monumental best friend move (the best friends of my sisters happen to be sisters themselves- Catha and Nicole).
For those who don't know, I am the proud big sister of two girls, Brenda and Daiana, who were adopted a little over three years ago from Colombia. After this outstanding transition occurred, our family was very fortunate to meet Catha and Nicole's family. The girls' family was also from Colombia and could relate and converse with my sisters during a time when I am sure that they felt very

lost

and alone. Over the years Catha and Daiana grew very close with one another, and Catha's little sister, Nicole, became "BFF" with my littlest sister, Sara. Our house became a second home to these girls, and vice-versa.
Unfortunately, some days before Thanksgiving Catha and Nicole's family moved to Florida, which is quite a trek from Tennessee. We were all so sad, and the tears were plenty.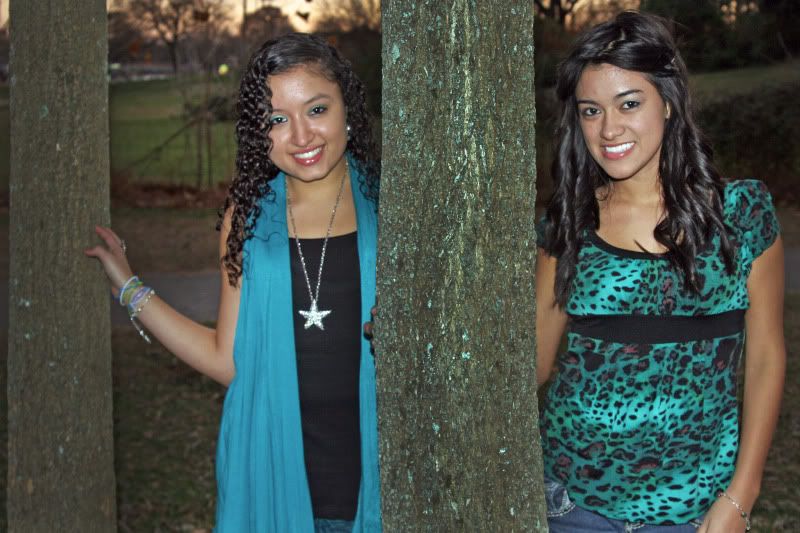 Te extrañamos muchisimo y
gracias para todo
. ¡Buena suerte en Florida!
Translation: We miss you so much and thank you for everything. Good luck in Florida!
Don't worry, the girls have kept in constant contact since the separation, and I do not predict it to slow down anytime soon.
Thank goodness for social networking, right?
A visit is already in the making.