Today is officially the first day of Fall, my absolute favorite season!
From this point until Christmas, the weather agrees with me in every facet imaginable.
I love the colors, I love the temperature, I love the lighting, I love the clothing, I love the memories, I love the atmosphere as the air gradually becomes cooler, I love football season, I love it all!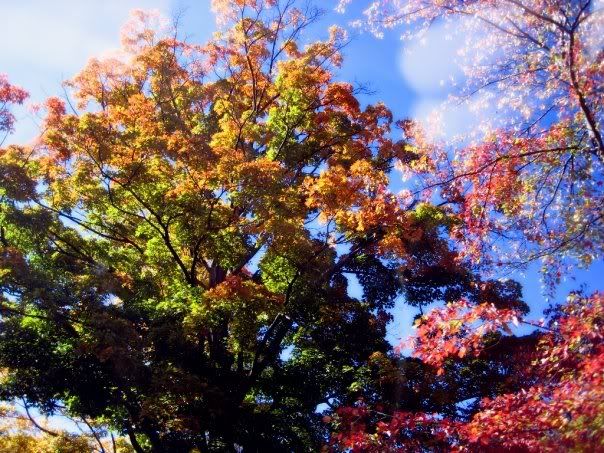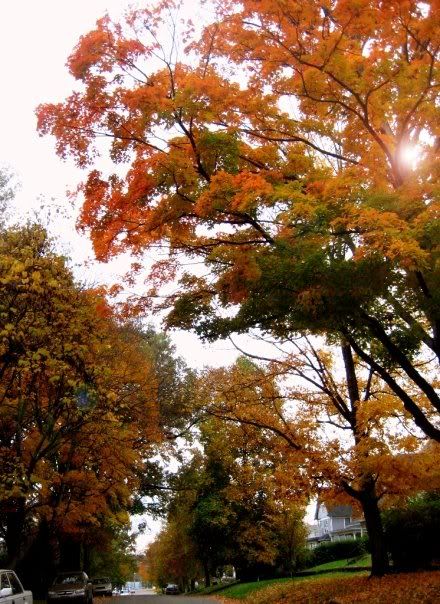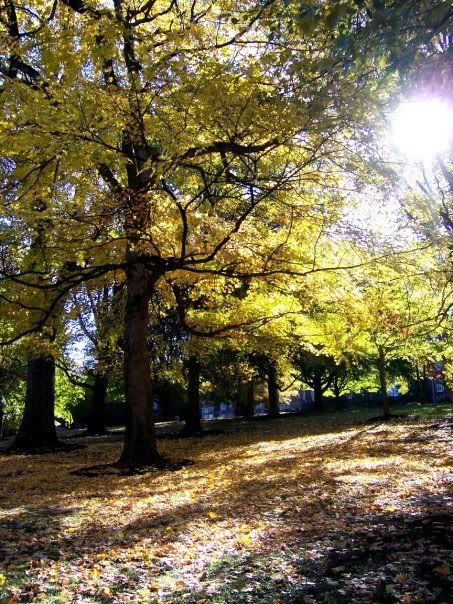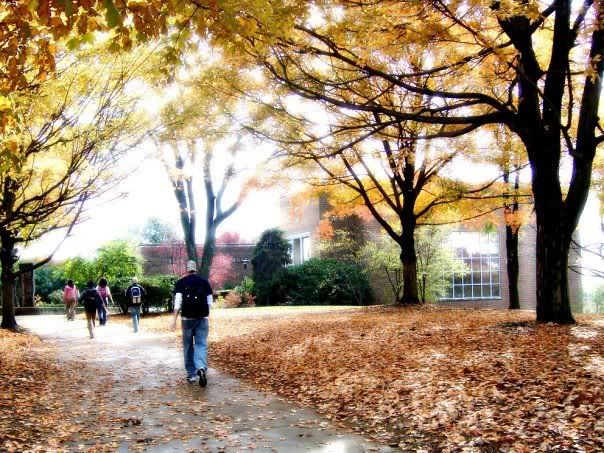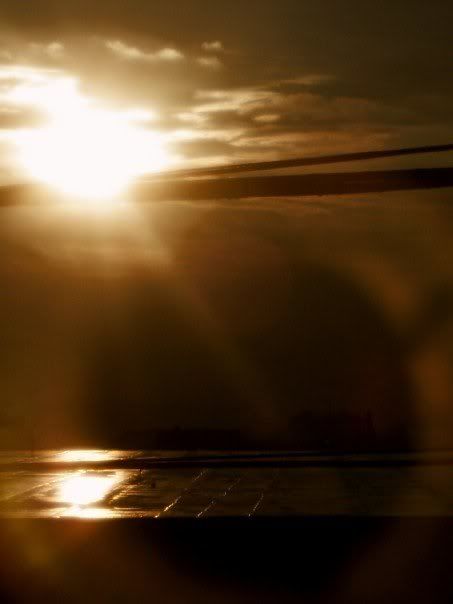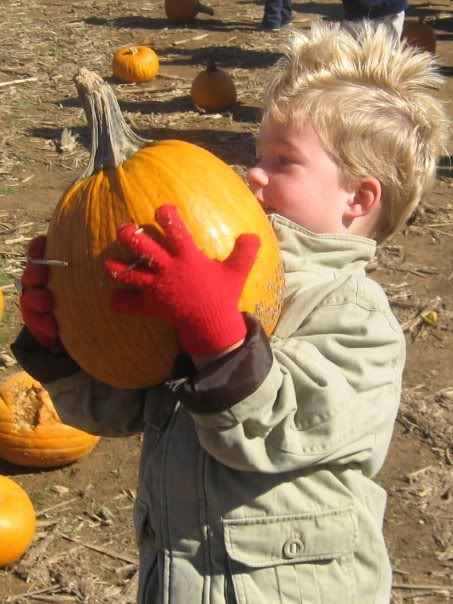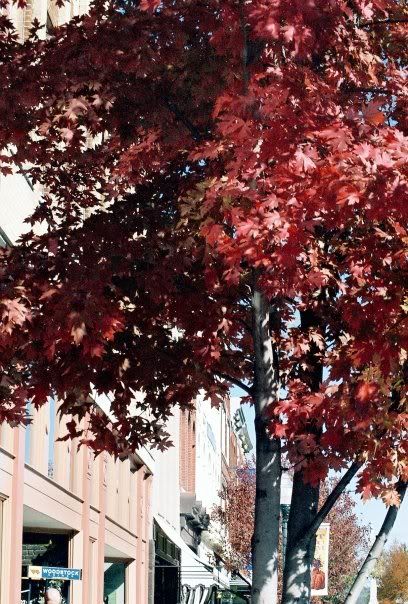 Bring it on, Fall.
Bring. It. On.
(Please do not steal photos.)