Oh, was anyone interested as to how my birthday weekend unfolded?
Refreshing and just what the doctor ordered.
First, Eliot surprised me with some gifts: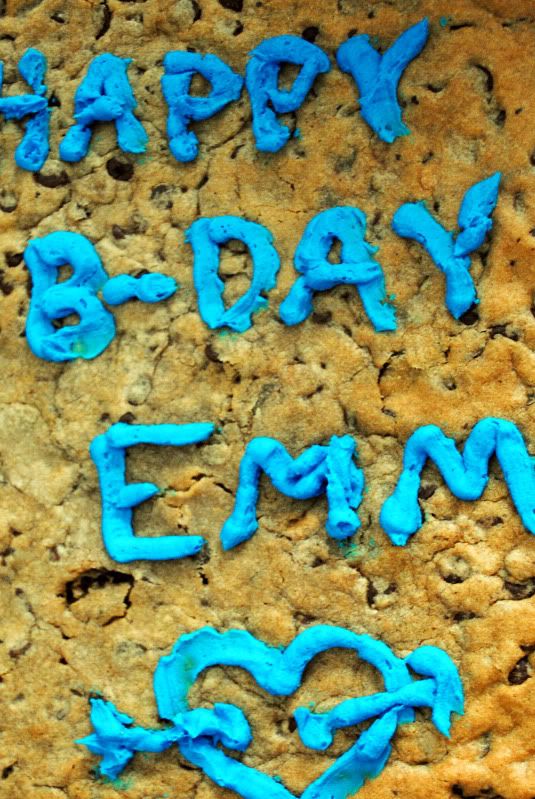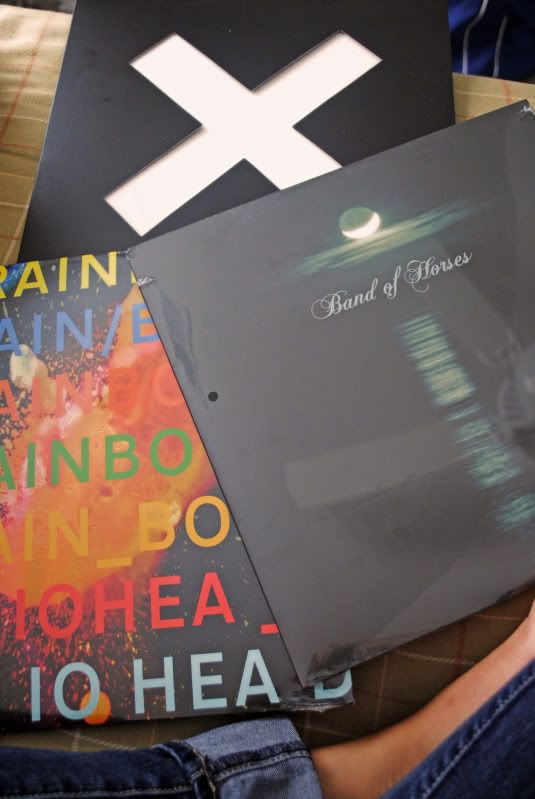 The remainder of the weekend was spent as follows:
eating sushi
dancing
drinking wine
reading
cuddling
UT football and tailgating
spontaneous walks (through the recently discovered
UT Gardens
)
Of course, the fact that I was able to lay eyes on a couple of long lost friendly faces is a given.
I often wonder how the 18-year-old Emmy would have felt upon learning that her future, post graduate self would indeed eventually grow to not only love, but to actually miss the silly little town of Knoxville.
For the sake of my sanity, I hope that my next visit will be sooner rather than later- I miss it already!