Last weekend I was asked by Knoxville radio personality, J LaLonde, to take promotional photos for his radio show and for personal use. J was my former employer during my reign as intern at 94.3 The X, and he for some reason thinks that I have some sort of talent in this field.
Here is a tiny taste of what we got into last weekend. I am mailing him the pictures in their entirety today. I do hope that he likes them!!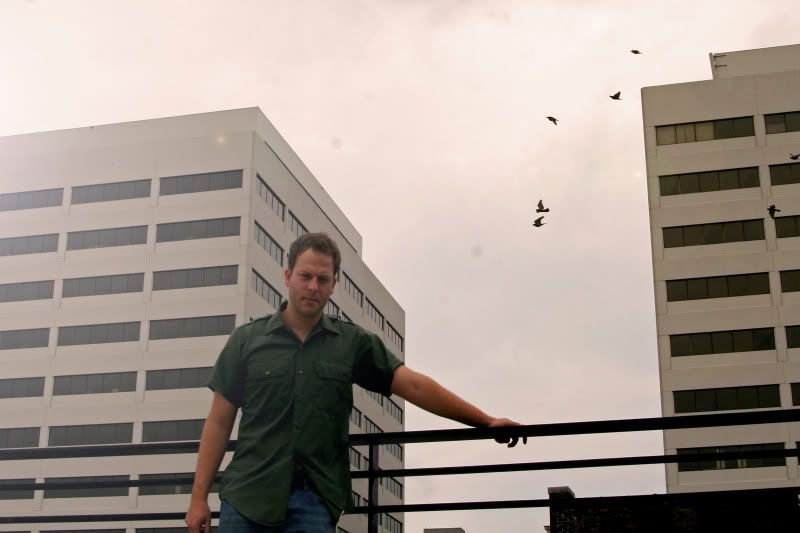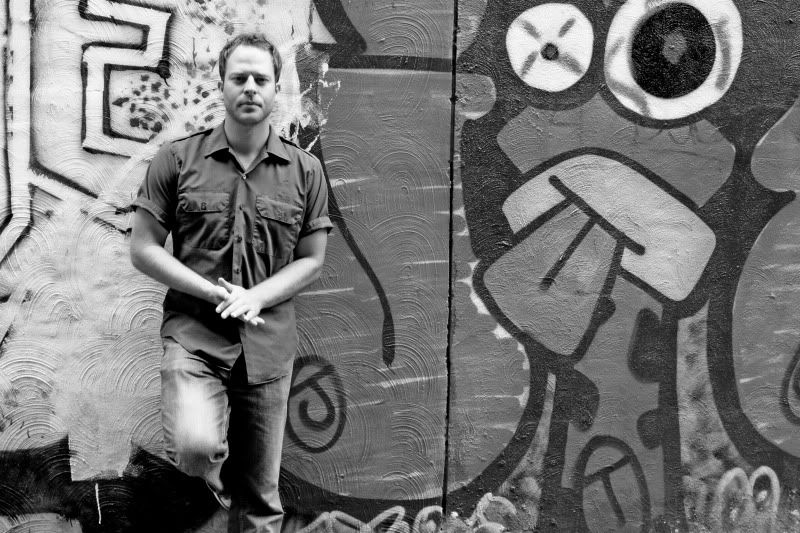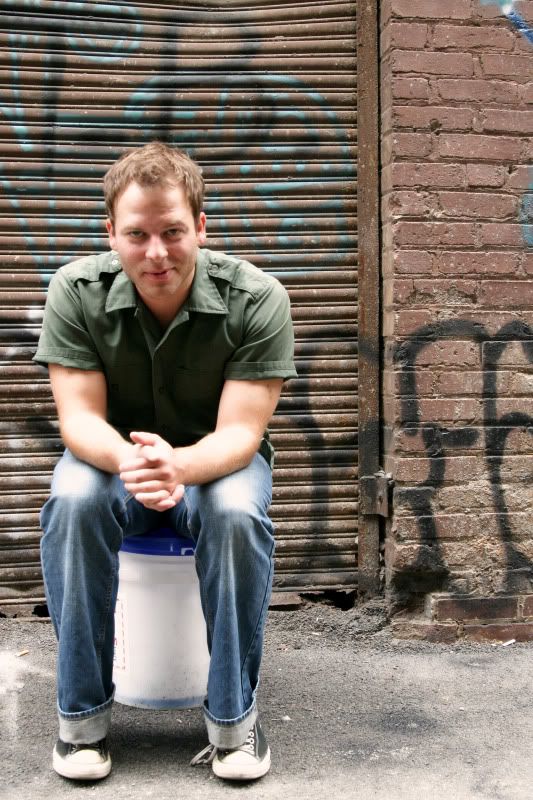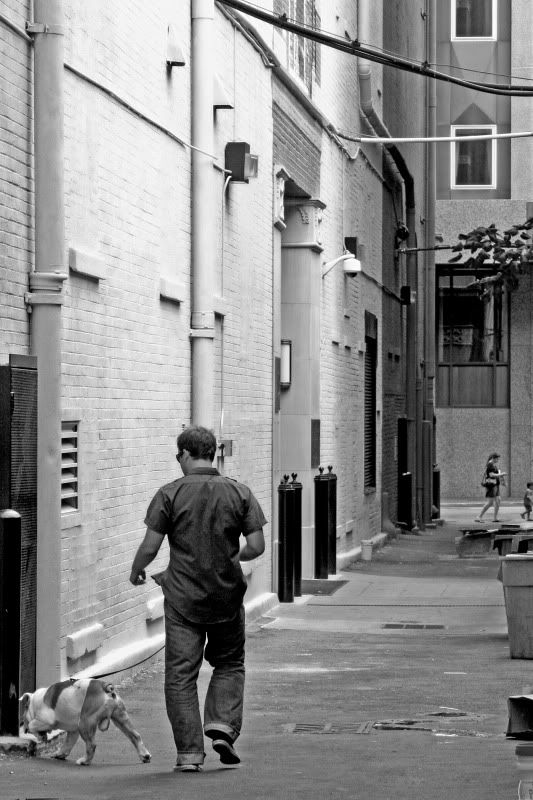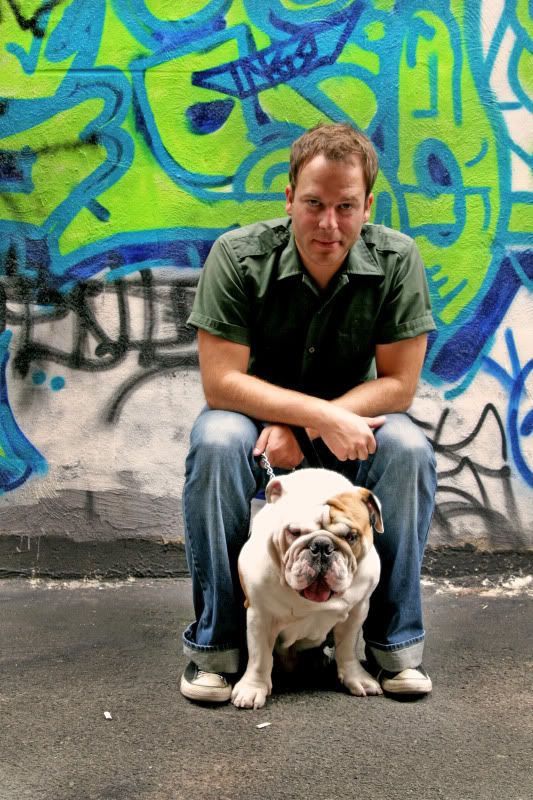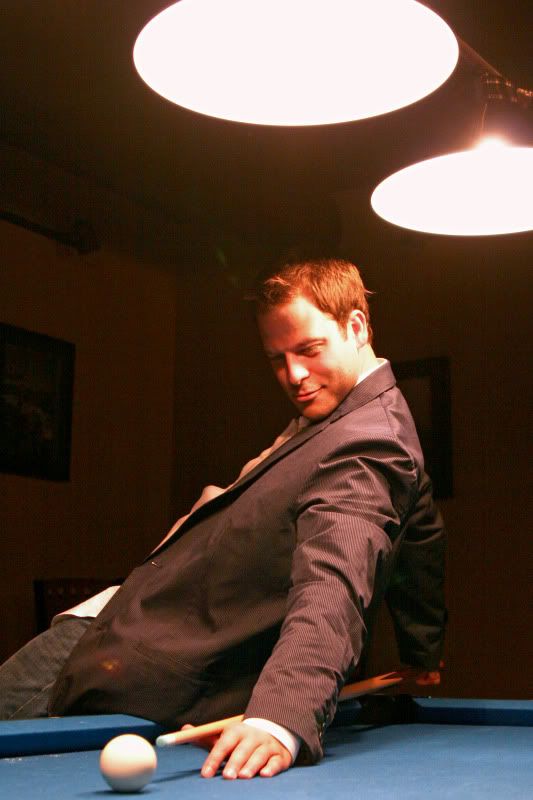 Special guest in Saturday's shoot was dog, Hendrix.