Tomorrow I shoot my very first wedding ever all by myself, and I am extremely nervous about it!
Today, the bride and I got together to photograph a separate bridal shoot. It certainly helped ease my nerves for tomorrow. She is the sweetest person, a southern belle to the fullest extent. Her hopes for the shoot were very simple and traditional. She lives out in the country, and her backyard alone was such an extraordinarily photogenic setting.
Here is a
brief
look into what we accomplished today.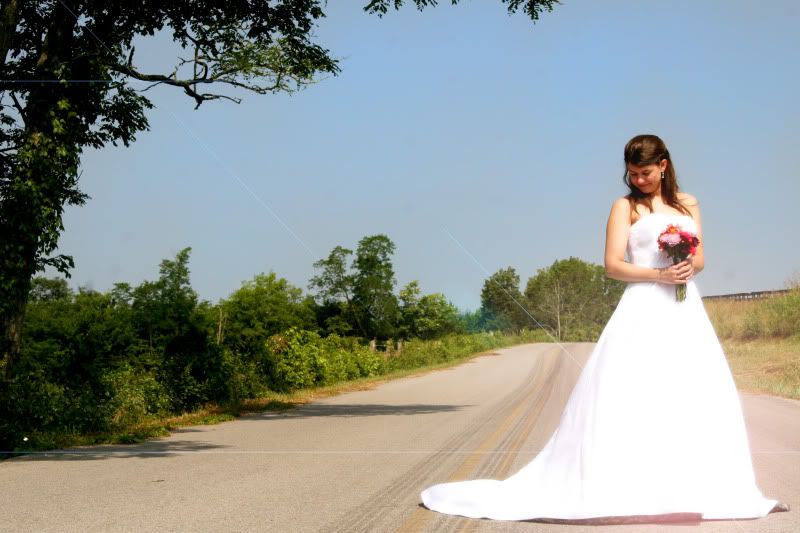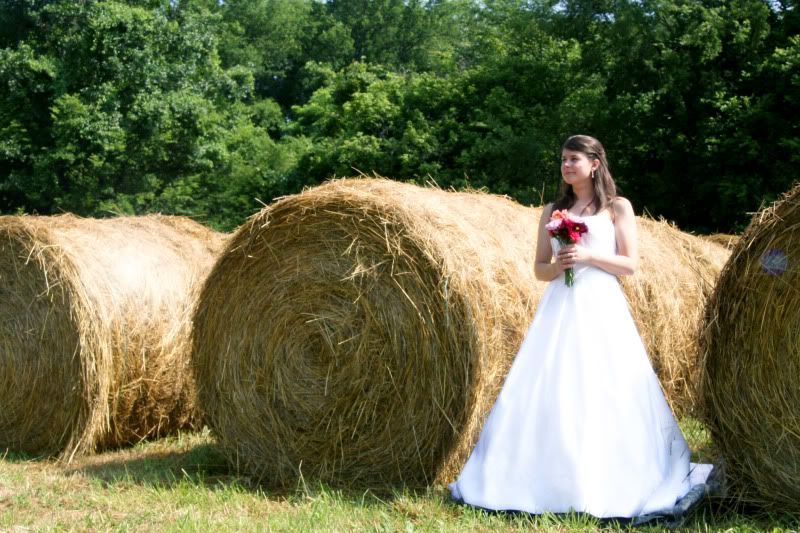 During this time I am also in the process of getting my website up and running =)
Exciting things, eh?