Remember selling lemonade on the corner of your street for a mere fifty cents per glass? How about passing out fliers to the neighbors that offered lawn services of all different sorts? Kids come up with all kinds of creative ideas to earn extra cash at their age, and my sister and her best friend are presently taking part in such a task.
My sister, Daiana, and her friend, Cathalina, have thought of the cutest summer business idea- bedazzled flip flops!
Check them out!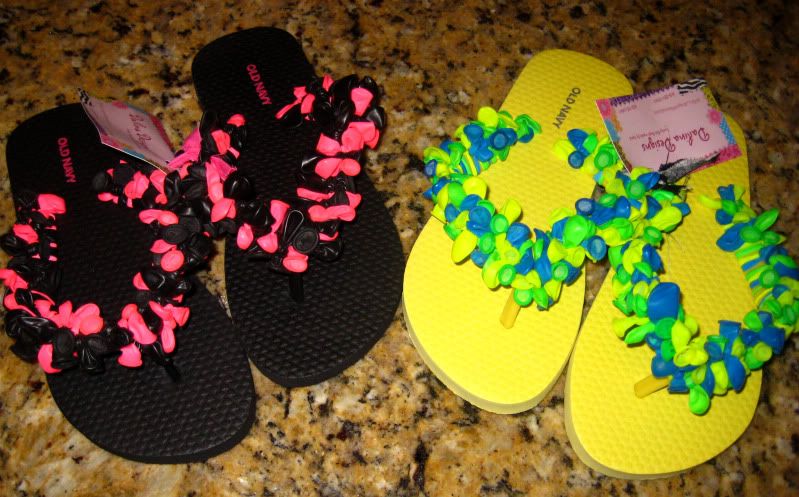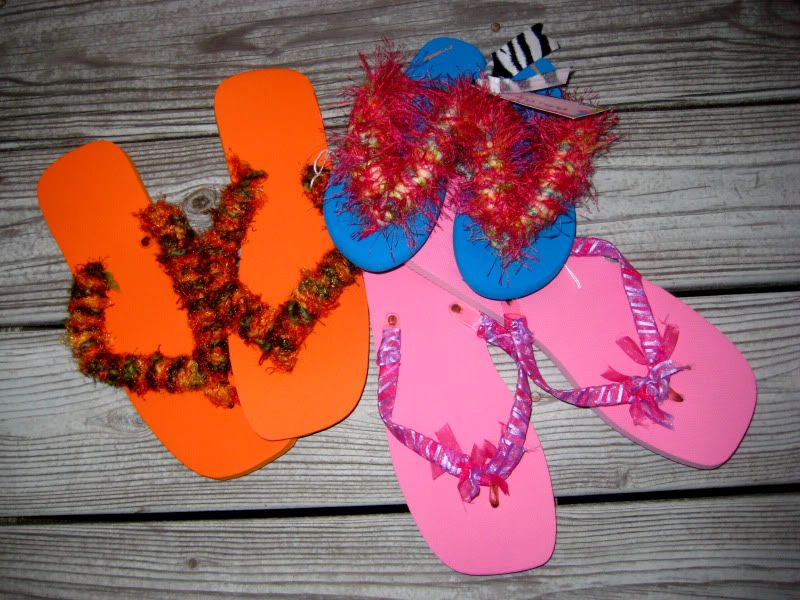 They have even created personalized business cards.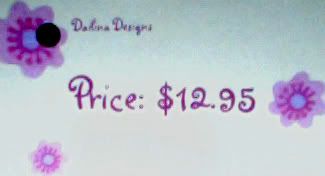 The girls have different colored shoes and yarn of all varieties.
I have already ordered a pair for myself- they are the perfect poolside shoes.
Please contact one of them if you're interested in helping them out with their summer project and purchasing a pair, specifically those of you whom are local! I know they would realllllly appreciate it!

dailina_designs@hotmail.com
615-557-7542 Daina
615-715-3867 Cathalina