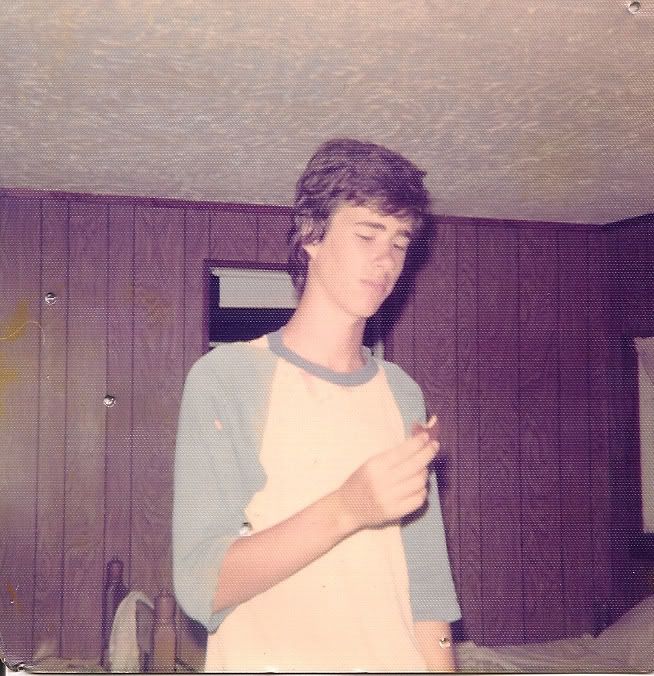 He shares my sweet tooth.
Teaches me things.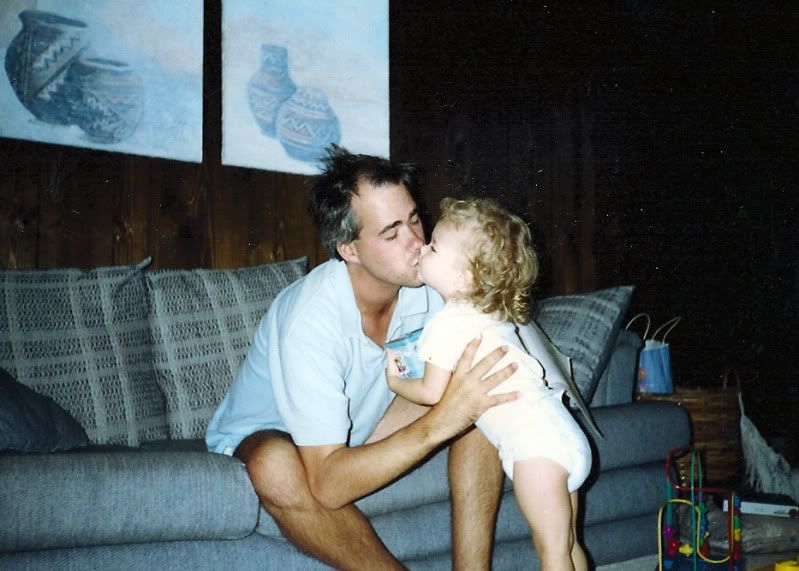 Comforts me.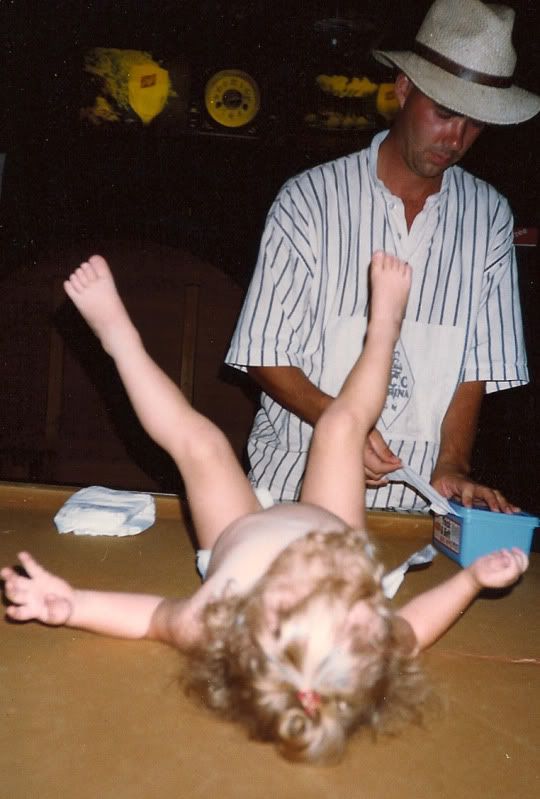 Takes care of me.
Reassures me.
__________________
I cannot physically put it into words as to how much I appreciate you every single day of my life.
Now it is time to blast Bob Dylan and Johnny Cash all day long- in dedication to you!