I will be at the "
Roo
" until late, late Sunday evening.
Thus, I will not be blogging.
Yes to four days of camping, music, sweating, music, walking, music...and did I mention that we will be listening to some
amazing
music?
Be Jealous.
Since there will obviously be no outlets, I've bought countless disposable cameras to document the trip, and I'm really excited about them!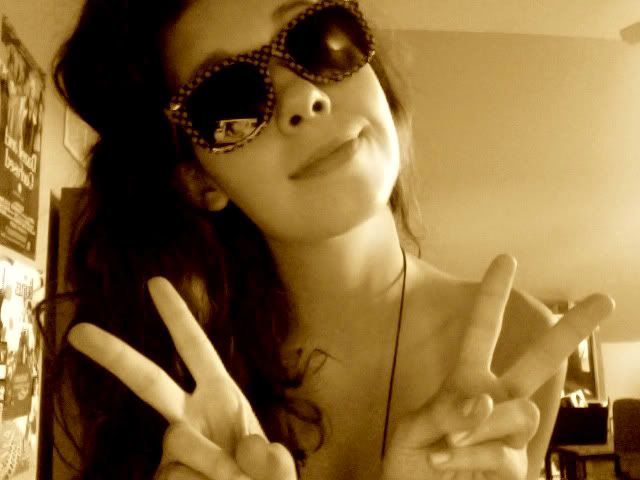 I'll see you kids on Monday!
And until then, enjoy this brief Bonnaroo Playlist that I put together about a month ago for a final project in my Online Journalism class: