A brief look into the big day, black & white.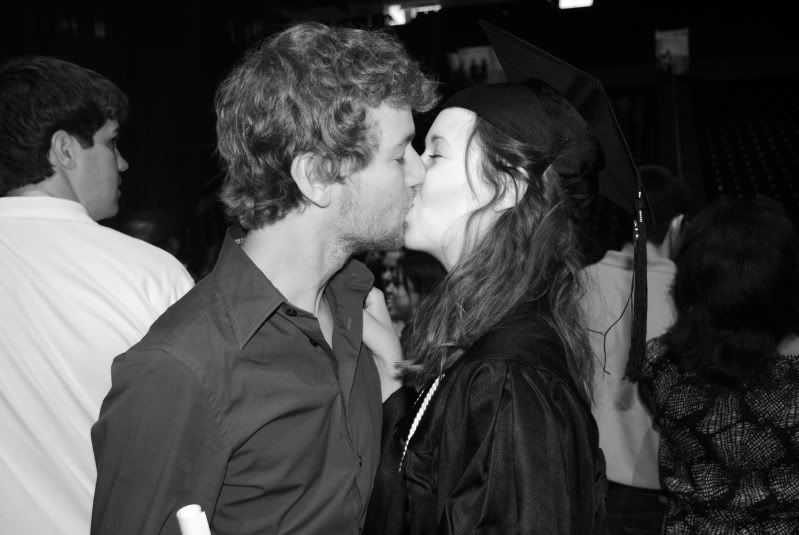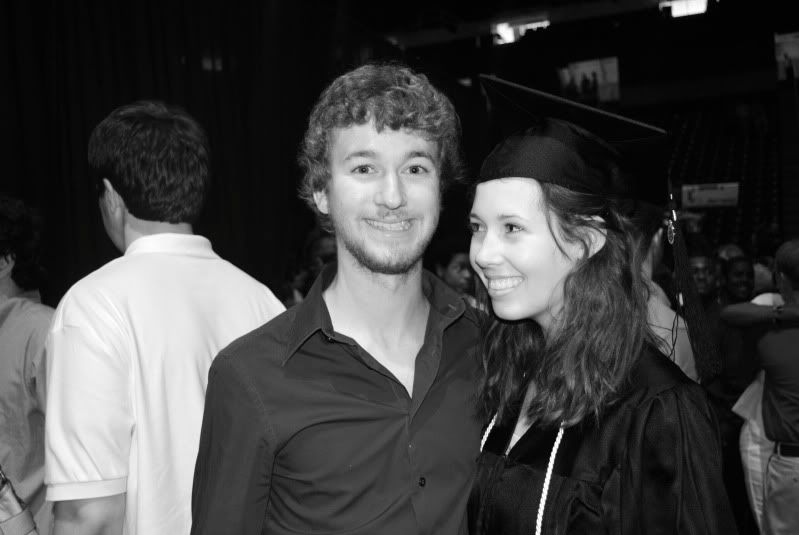 I have the most supportive and
patient
boyfriend in the entire world!
My sisters couldn't come due to school, but I was glad to get to see my brothers! It was hard to get a 6 foot 16-year-old and a 3 foot something 7-year-old in the same shot, but we made it work.
(These two kids came and visited me my freshman year of college for the LSU game. Where did the time go?!?
)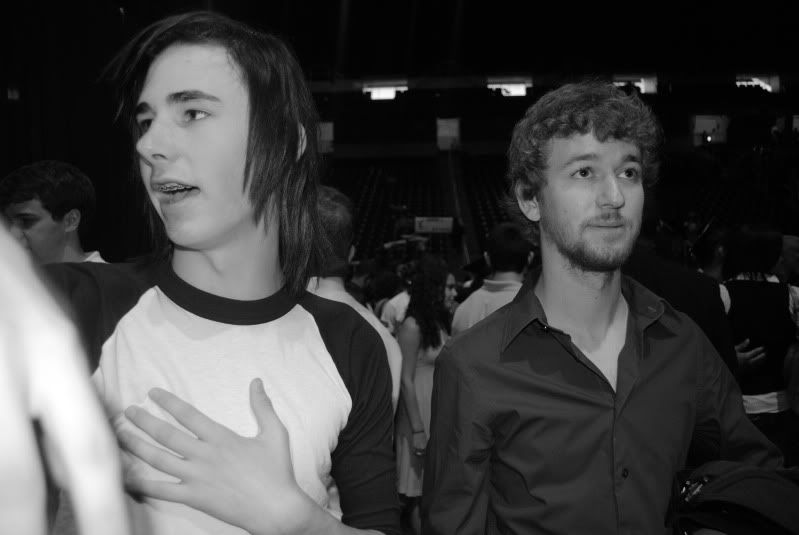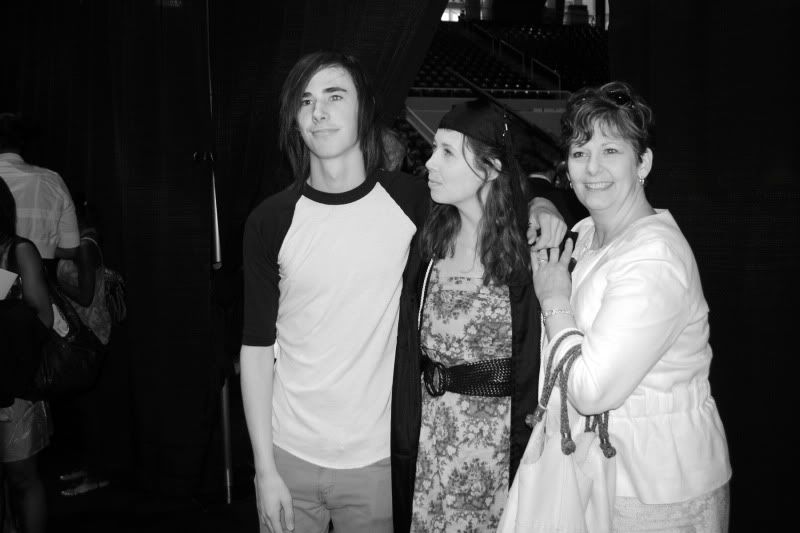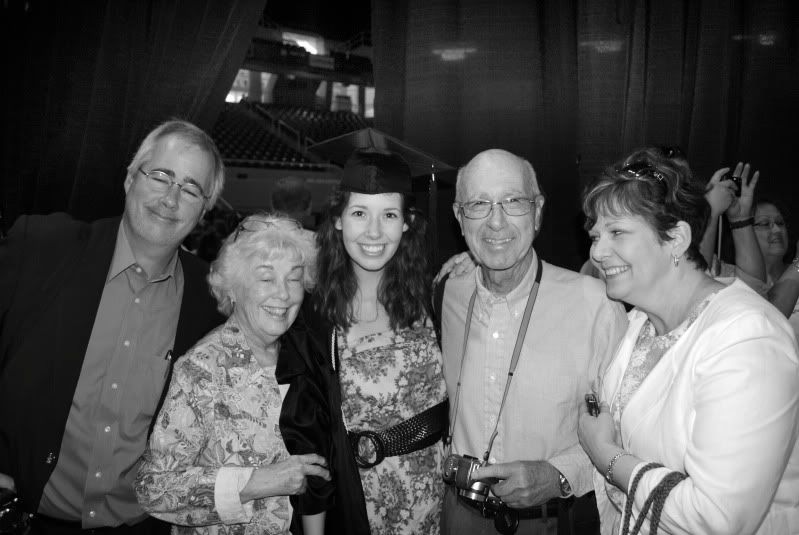 A typical shot of my grandmother- always trying to keep everyone in order.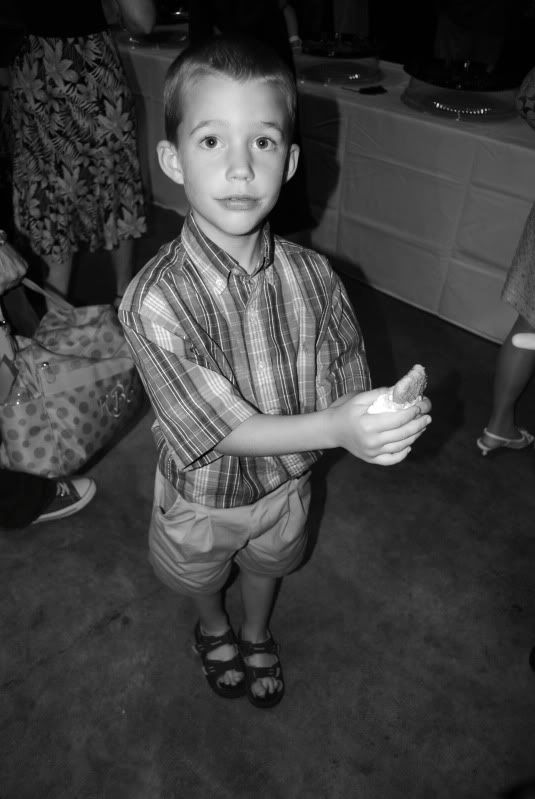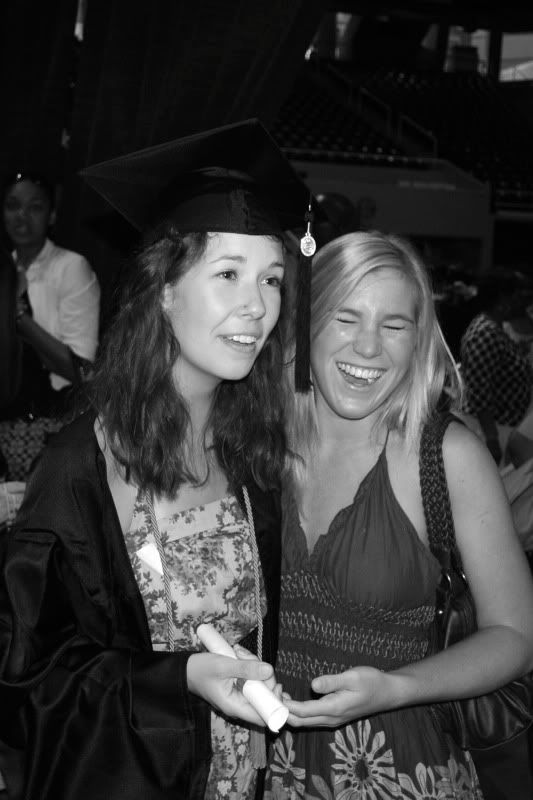 Father and Son.
My grandfather, whom I look up to dearly.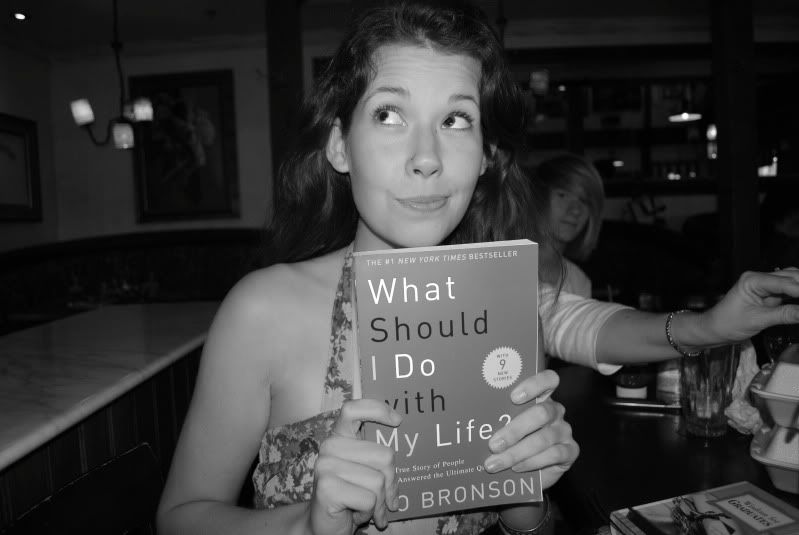 A special thanks to everyone who made this day so special!