I finally got a MacBook!
Isn't she a beauty?
I'm so excited that my PC finally decided to kick the bucket! I've never been so happy to drop such a significant amount of money on a single object before in my life!
The acquirement process was an experience all in itself. Upon purchasing the notebook I felt like I was becoming a member of an elite, prestigious club.
A couple of things that tickled me during the purchase were as follows:
1. my salesman's introduction, "You can call me 'Wolverine.'"
2. being given a complimentary antivirus software disk along with the notion, "Here is an antivirus software that you won't need because you have a Mac so you can give it to one of your PC friends."
3. Wolverine's attempt at connecting with his customer [me] via photography, spending the proceeding twenty some odd minutes showing me photographs he had taken at a Titanic exhibit.
(Needless to say, he completely convinced me to go to the exhibit one day soon.)
4. being congratulated with a pat on the back and a big grin by a Geek Squad member while standing in the line to check out- "Congratulations! You got a Mac!"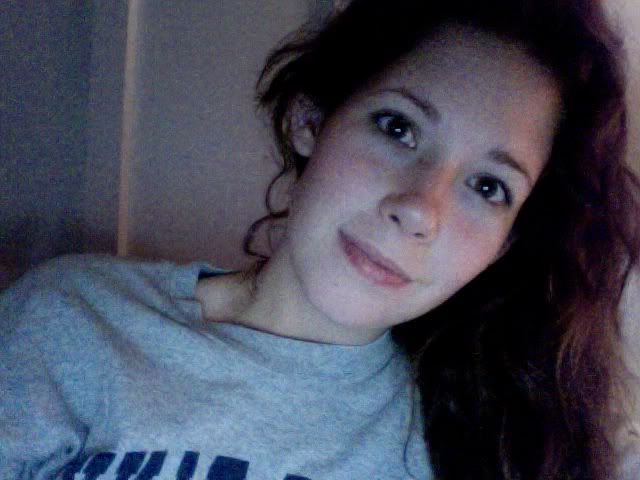 Signing off for now,
I'll be spending the rest of the night playing with my new toy!