Independence Day, 2011: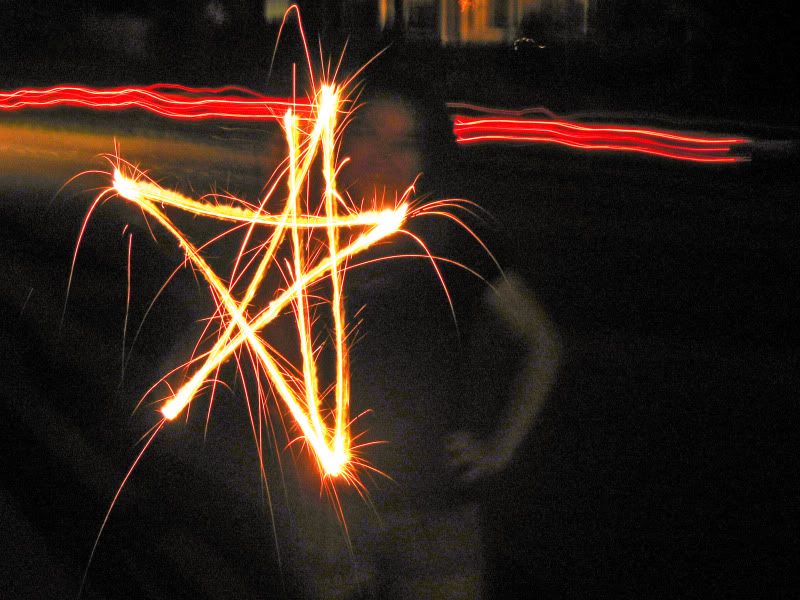 I spent the majority of my day reading my current book, Life by English rocker, Keith Richards, while Eliot spent the majority of his day purchasing a Japenese-made vehicle.
When evening fell the two of us decided to buy some Dutch beer and then head downtown to see the fireworks.
While waiting for the fireworks display we moseyed into an Irish pub and enjoyed a Guinness.
We missed the fireworks.
Happy Birthday, America.