I did it! I put blonde in my hair, and I'm ecstatic! Next time I go to the salon I am going to ask for a reddish tint to get a Strawberry Blonde affect in time for summer. Thank you for all of your input!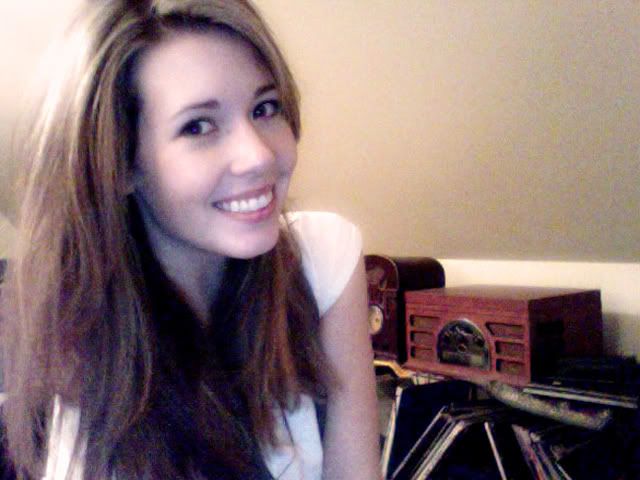 I think that I look like a brighter and happier person all the way around.
And not that I agree with this nor does it relate to any of the aforementioned, but I found this funny and worthy of a share.