I'd like to send out a quick thank you to everyone who commented on my last post. I truly do think that your wishes worked for me as I woke up this morning feeling
fresh and rejuvenated
with a burning desire to be productive.
However, since I am still
carless
at the moment, there is only so much that I can do around the house; hence, my
tiny
blog makeover. Nothing has changed except for the name, of course, which was inspired by my latest reading selection (Feel free to grab my new button and do a little exchanging).
Currently, I find myself lost in the pages of
J. Randy Taraborrelli
's biography on Marilyn Monroe, and when I came across the line "
She so loved being in love
," well...I fell in love too. While this is not the point of this post, if you harbor any interest at all in the former model/actress (even the most minuscule amount of interest) or if you simply like to read biographies as I do then please,
please
read this book. It is absolutely fantastic and very well researched. If you didn't have much respect for Ms. Norma Jeane prior to the read, you certainly will when you finish.
Anyhow, since I have introduced a new blog persona I will continue with the theme of introduction and proceed to introduce to all of my faithful readers the newest addition to our family- little baby Camille.
She is my cousin's daughter, and I was extremely honored when my Aunt asked me to photograph her last week during our family gathering.
The lighting was escaping us so our time for the shoot was quite brief, but I think that I was still able to capture some great shots. Then again, how could I not have? Babies are the easiest and most naturally photogenic subjects to shoot!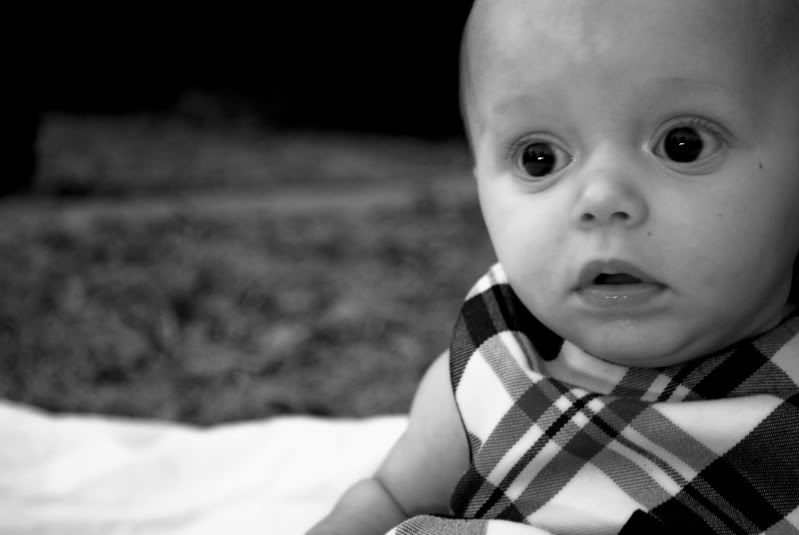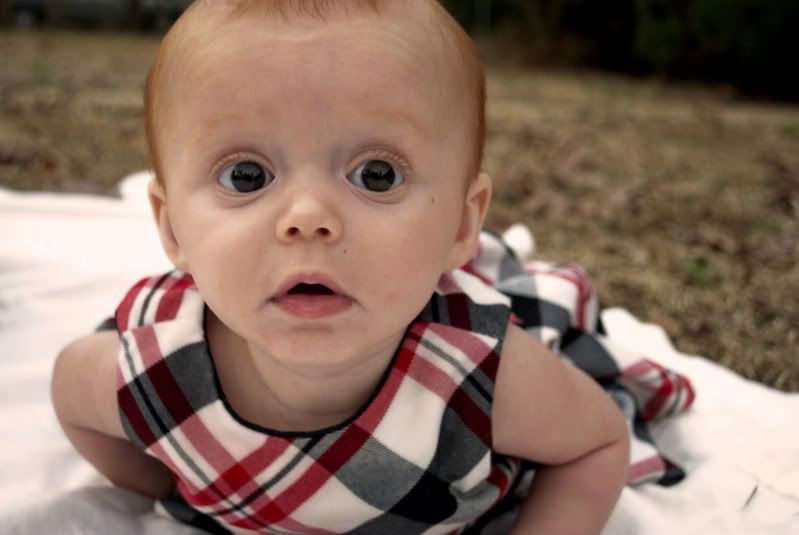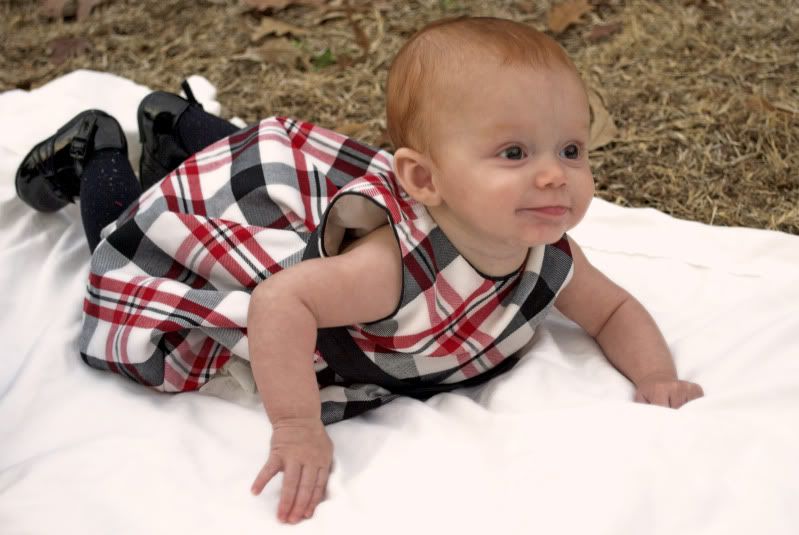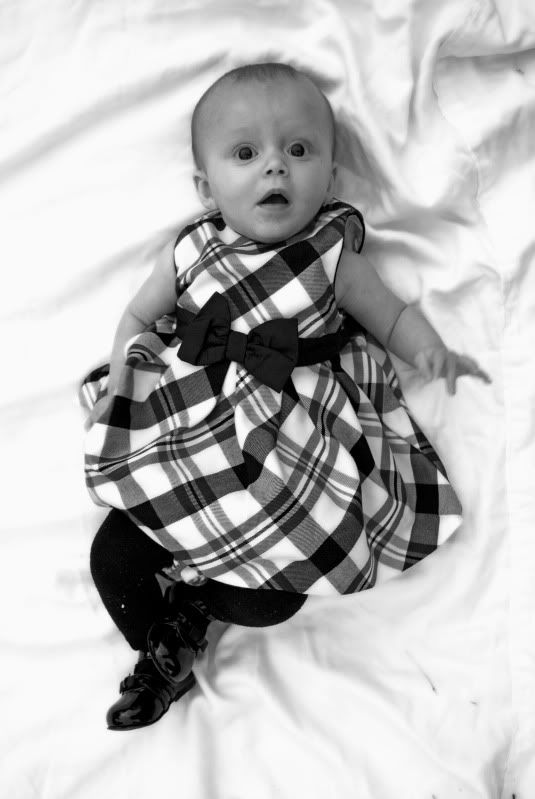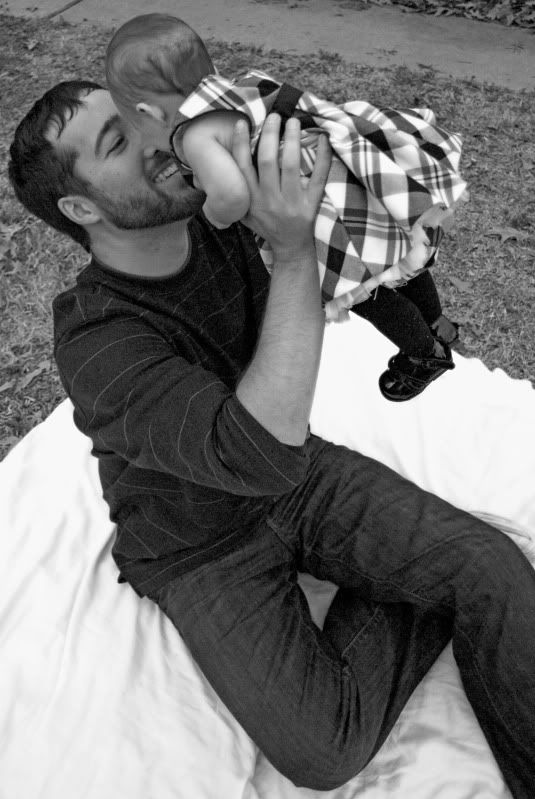 There aren't many things cuter than a wide-eyed, red headed baby girl.