One of my new year's resolutions is
to be content in the now
; to not constantly be looking forward to the next phase of my life because that of the current does not necessarily meet all of my standards or prior expectations. I have been having a problem with this since the latter part of my college years and am determined to successfully find my happy medium. It has to exist,
it just has to
.
I will be the first to admit, however, that I have not been doing well in this endeavor thus far. In fact, I have been failing miserably. One of the reasons I attribute this lack of success to is
the weather
. Don't get me wrong, I enjoy snow as much as the next person; cuddling next to a warm fire, watching movie after movie, drinking hot chocolate. Yes, I enjoy all of those things...
in December
...with perhaps a twinkling Christmas Tree and decorated stockings neatly placed all around. But once the holiday season ends I'd just as rather it become warm again. I dread January and February and all of the bitter and biting cold that the months bring with them.
What I am trying to say is that it is difficult to concentrate on finding the pleasantness in the now when all I can think about is warmth and the future.
Sundresses, flip flops, road trips and travel, green trees, drinks on the patio, walking outside without packing on the layers, sunshine, air conditioning with the car windows rolled down, pools and sandy beaches, barefoot, tan lines, night outings with friends sans freezing in between venues...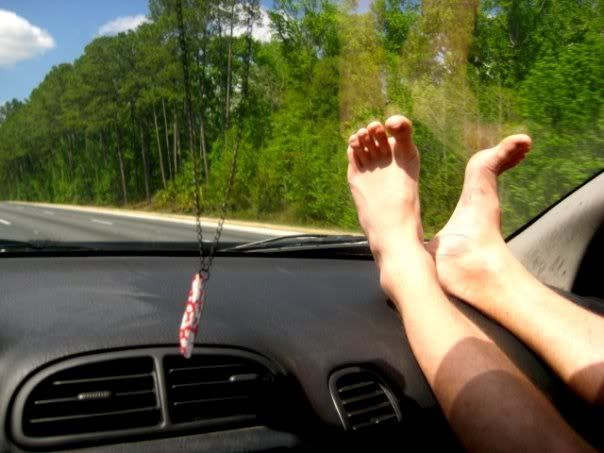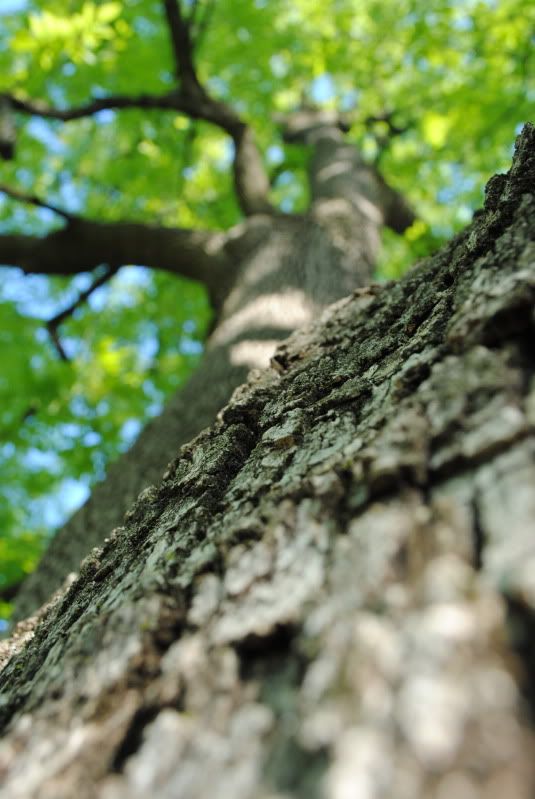 OH, Spring! Hurry, hurry, hurry!