A HAPPY BIRTHDAY
TO MY WONDERFUL LITTLE SISTER!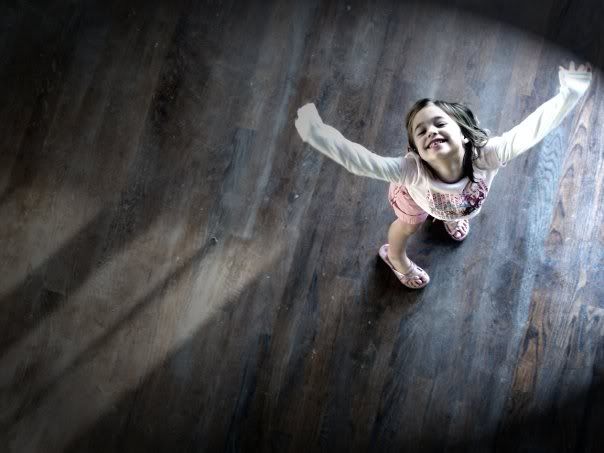 It seems like only yesterday I was babysitting you on a regular basis, changing your diapers, and begrudgingly sitting through hours and hours of
Baby Einstein
tapes.
And now you are one year away from double digits and a pop culture queen.
I wish that you remembered a time when I lived with you; because it seems that I am always coming and going, coming and going. Thirteen year age differences do not make it easy, but we make sure to utilize the time that we are given to its fullest, and I am thankful for that.
I love you so much and am forever grateful that you are in my life!
Always be the sweet girl that you are, and you will go far. You have so much going for you!