I've said this before, and I will say it again.
I am always the last to know about the trendy and funny internet videos or websites.
Thus, if you are already aware of damnyouautocorrect.com's existence...well, awesome. If not,

get acquainted

. I can truthfully say that I have spent the last 45 minutes (at work) going through these hilarious texting typos, unable to keep my laughter quiet.
Here are some of my favorites, though there are so many to choose from.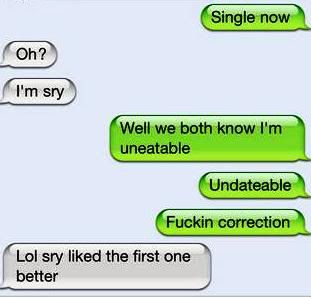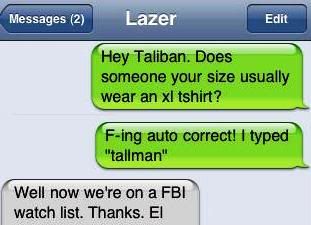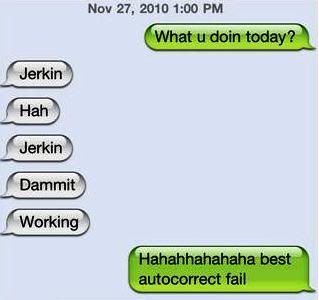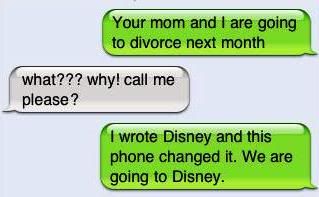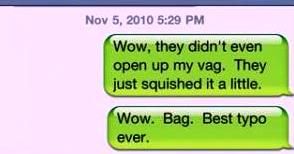 While I question the validity in some of the texts, I find that I really don't care because they are funny either way.
Go ahead, procrastinate and check it out! You won't be disappointed.