Last night I was fortunate enough to be able to witness first hand a performance by arguably two of the most talented and influential acts in music:
Joan Baez
and
Steve Earle
.
I was blown away.
Baez, at nearly 70 years old, is beautiful. Her voice is still on par with her younger self and can rival any hipster, singer songwriter that is involved with today's music scene.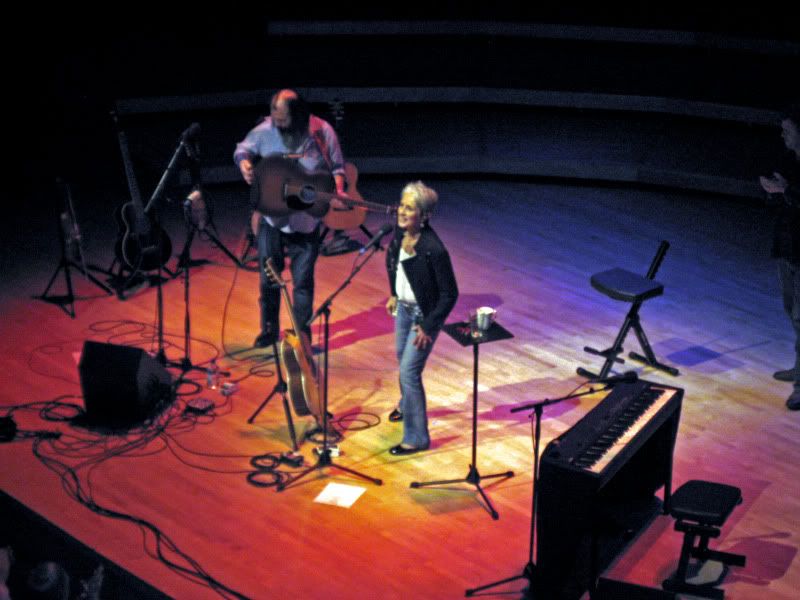 Steve Earle, also a legend in his own right, performed flawlessly. However, with his current beard and do, I couldn't help but to continuously think about how much he resembled
Allen Ginsberg
throughout the show. That is, if Ginsberg had ever endured the art of singing.
(P.S. Bonus Points are awarded to those of you who know who this song is written about. Mom and Aunt Cathy, you two don't count.)