As a product of a broken family, the idea of marriage is sometimes frightening.
At times I admittedly am hesitant, and it is hard to have faith in the concept.


But then, I simply think of my grandparents...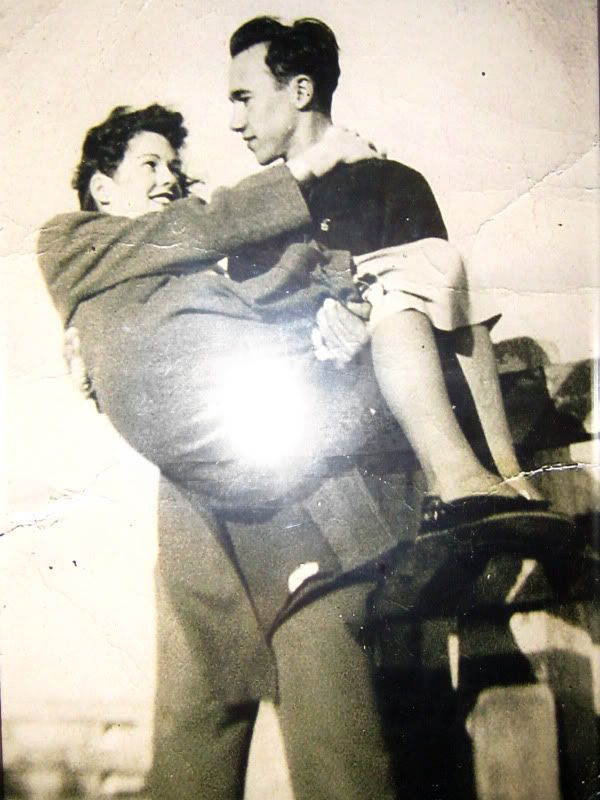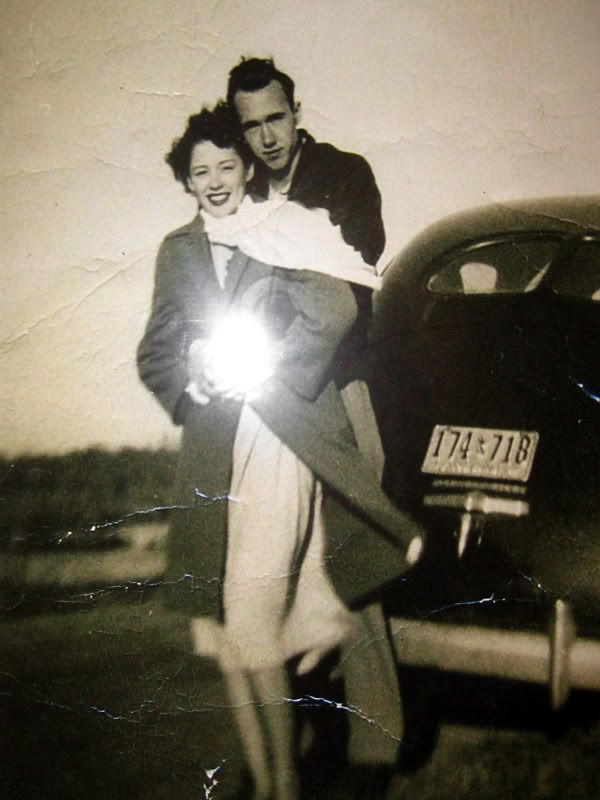 8 children, 21 grandchildren, 60+ years of marriage later...
and the two still
hold hands.
❤❤❤❤
They are my inspiration.