The move was successful, thanks in large part to these two men: my dad and my boyfriend.
I am so thankful they were there to help me, I couldn't have done it without them.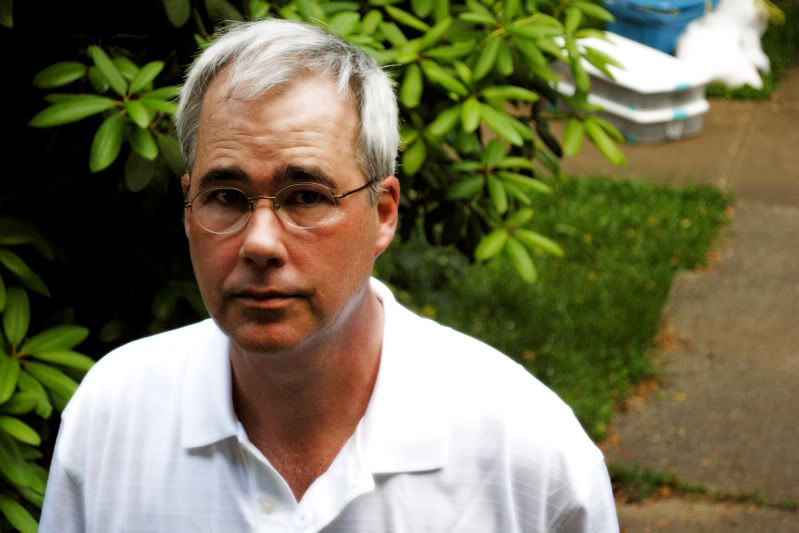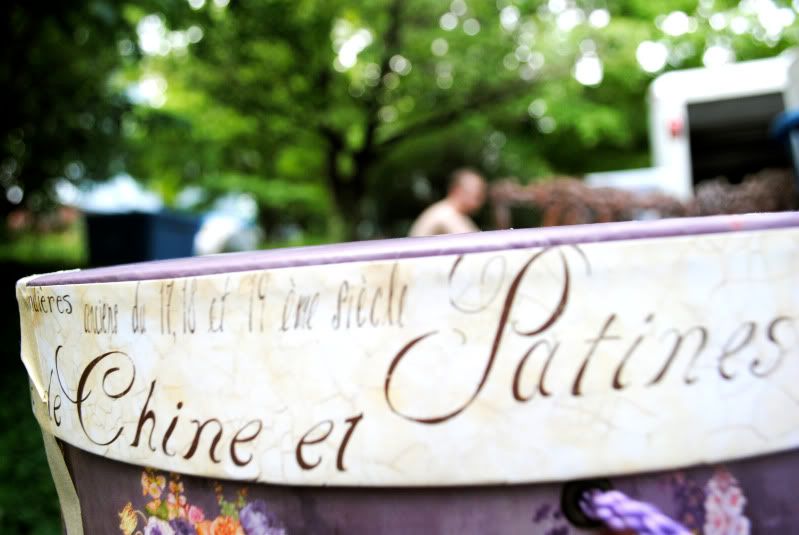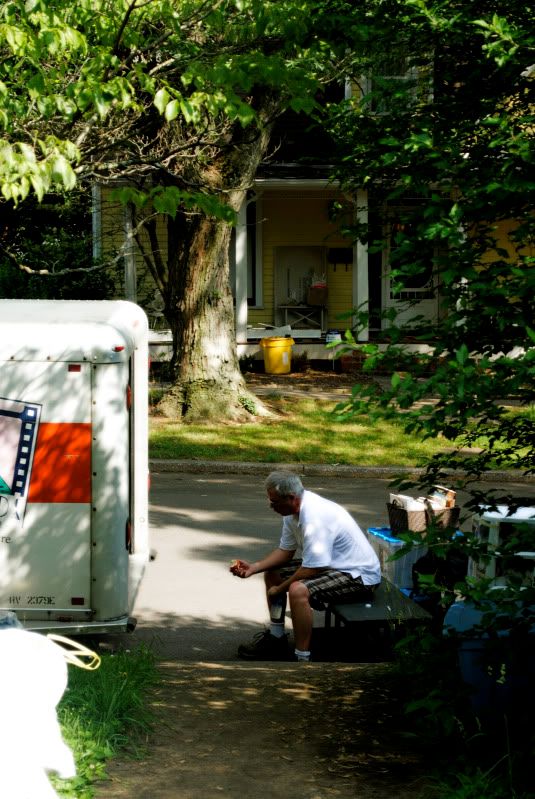 I'm excited to have
finally
moved and to start over. My living situation is a blank canvas at the moment, and I'm excited to see what I can come up with it.
I'll be sure to keep everyone posted as I begin decorating my new space.