Three things that have occurred this week thus far:
1. I formed a legitimate friendship with Paige from
Prone to Wander
via facebook "religious beliefs" and mewithoutYOU lyrics. She is a wonderfully talented poet whether she chooses to believe it or not. I'm sure anyone who reads my blog already reads hers, but if not, it is worth a look.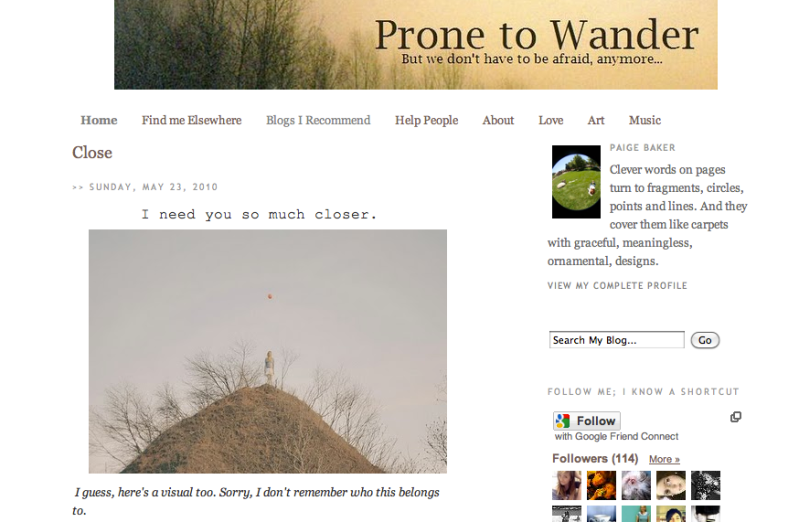 (Note: I also learned how to take a screenshot on my new computer this week and have gone a bit crazy with it, I'll admit.)
2. I watched a VHS tape for this first time in years and years- not without, of course, first rewinding the tape to the beginning, forgetting that VHS's have commercials beforehand, fast forwarding through said commercials,
and
adjusting the tracking. At least the movie was worth it.
Now and Then
! And if you're a girl who has lived her entire adolescence without ever setting eyes upon this film, I highly encourage you to do so as soon as possible. It is too cute to boot and a right of passage to girlhood. If anything, at least humor me and buy the soundtrack.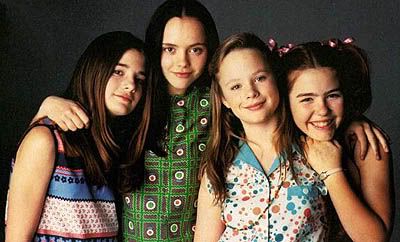 (
photo
)
3. And lastly, I was paid a
surprise
visit by my incredible boyfriend (we've been long distance for the past few weeks)! Much time was spent listening to LCD Soundsystem's new album together, watching
Scrubs
, and having those warm, reassuring conversations about the future.