It's spring time in Knoxville and the motorized scooters are back in action!
____________________
I have been M.I.A. this past week because it has been the start of my spring break- the event that I have been hardcore referring to in my last couple of posts.
So far it has been fantastic.
The first three days I worked at Mimi's and made a solid $300 to spend on the coming week.
Eliot and I have been relaxing and spending a great couple of days together just he and I.
We've watched movies, cooked yummy food, enjoyed the sunshine, and have enjoyed our alone time together.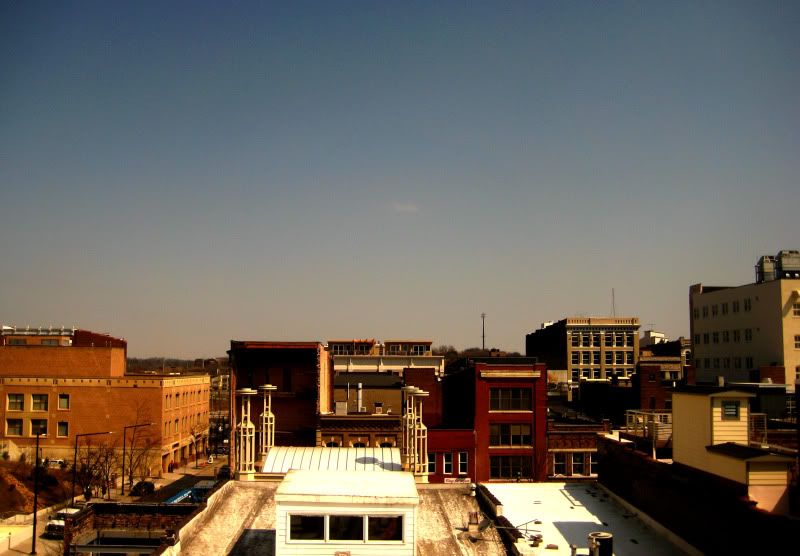 Tomorrow morning Eliot and I are leaving for New Orleans. We initially went into this break with absolutely NO plans. We were going to play everything by ear until I finally decided that we needed to take advantage of this break. It could possibly be our last one together as students without grown-up jobs so we need to make it memorable!
Since Eliot has never ventured down to the bayou I thought that it would be a great idea to show him a little of where I came from. We're going to stay Thursday, Friday, and Saturday night and come back on Sunday.
It's going to be short, but oh so sweet. My mom and dad have been phoning me non-stop with all of their inputs as to what we should do while we're down there. I'm excited, and I think that Eliot is really going to enjoy it.
It's a spontaneous trip, but I think it is going to be a lot of fun, and I can't wait to post pictures!