Pictures from our spring break in New Orleans, Louisiana- Eliot's first time.
Very little editing was done to these pictures. I liked the raw, black and white effect.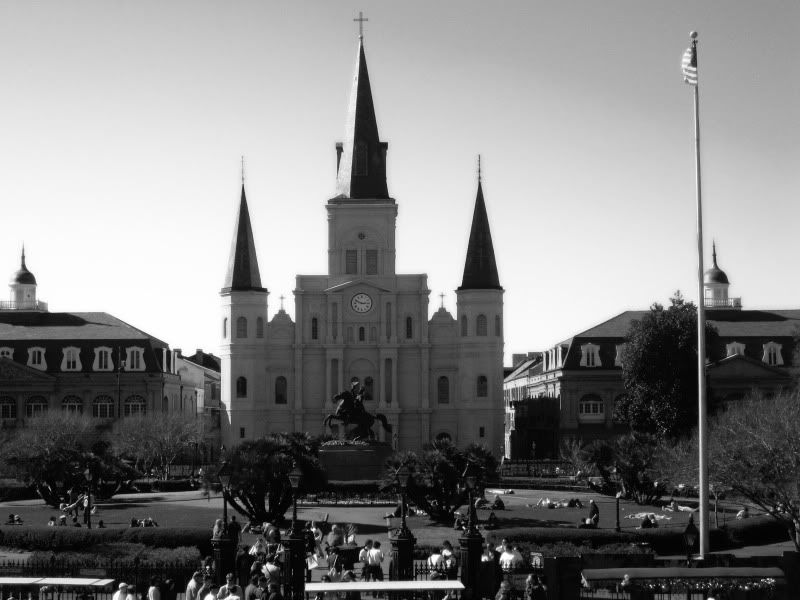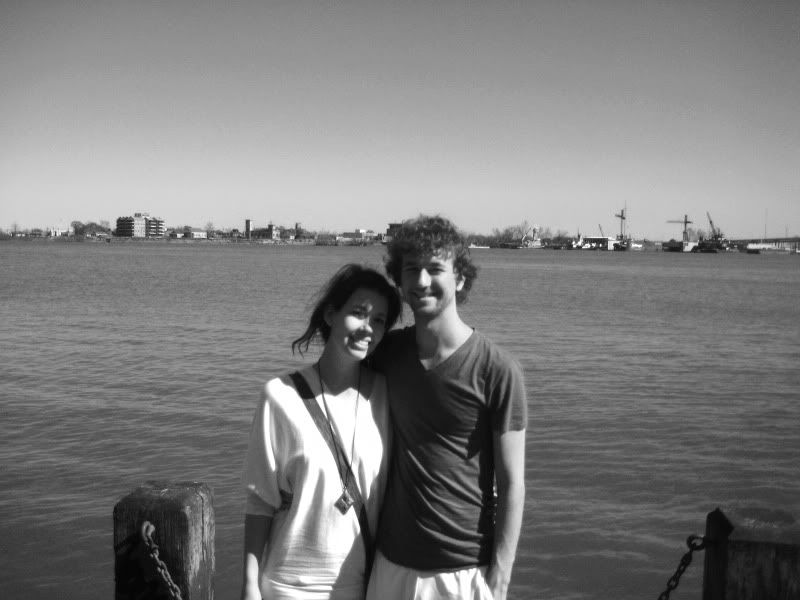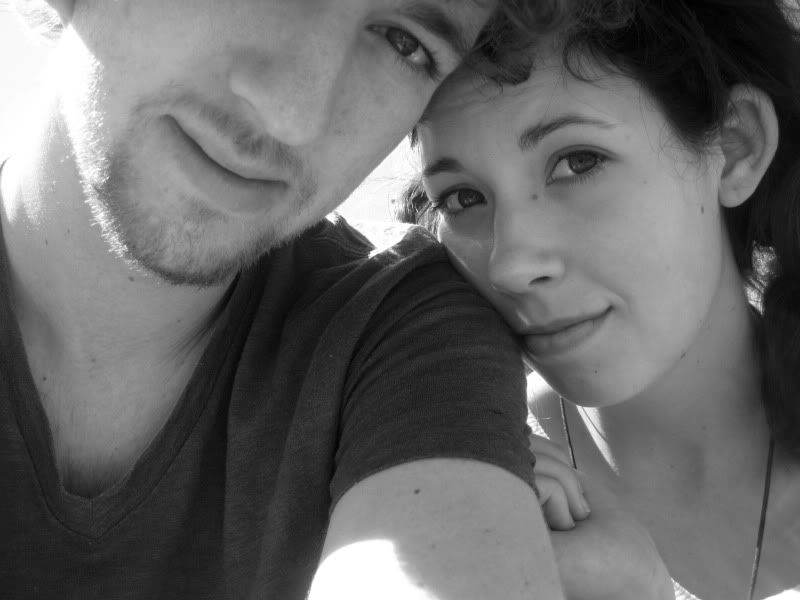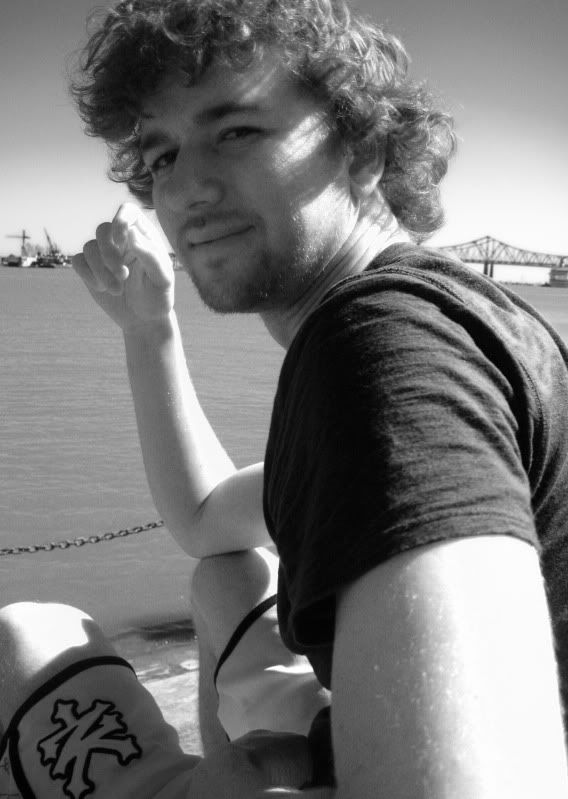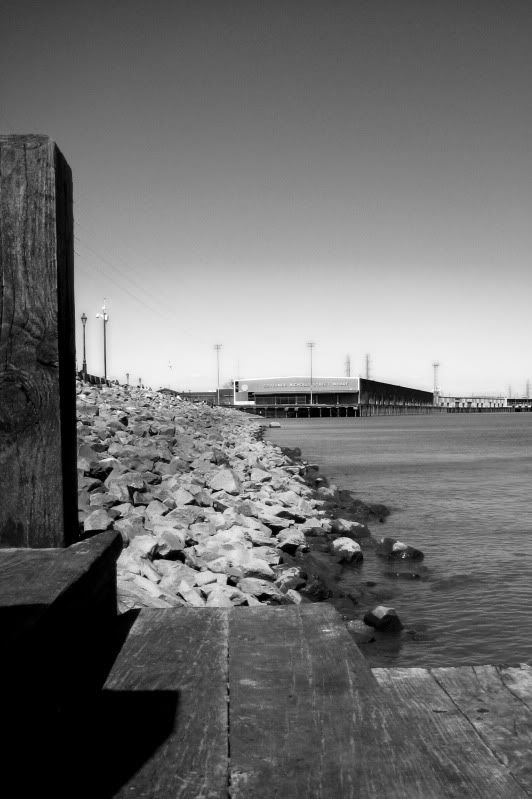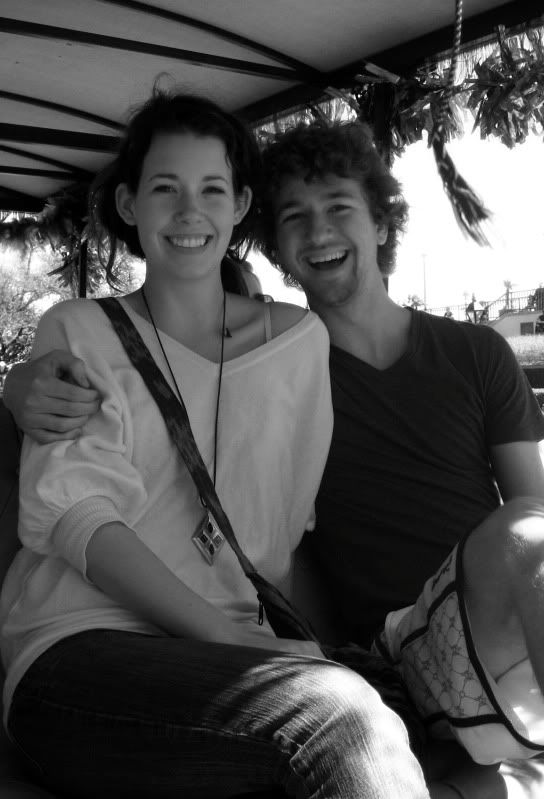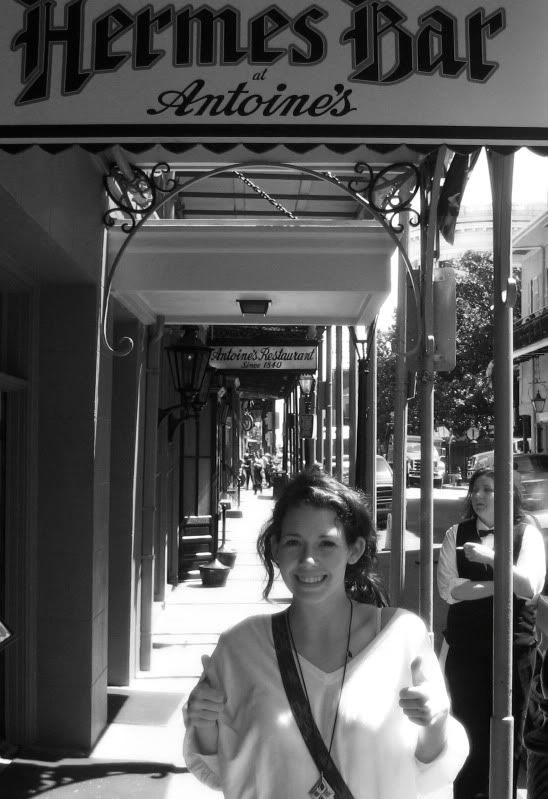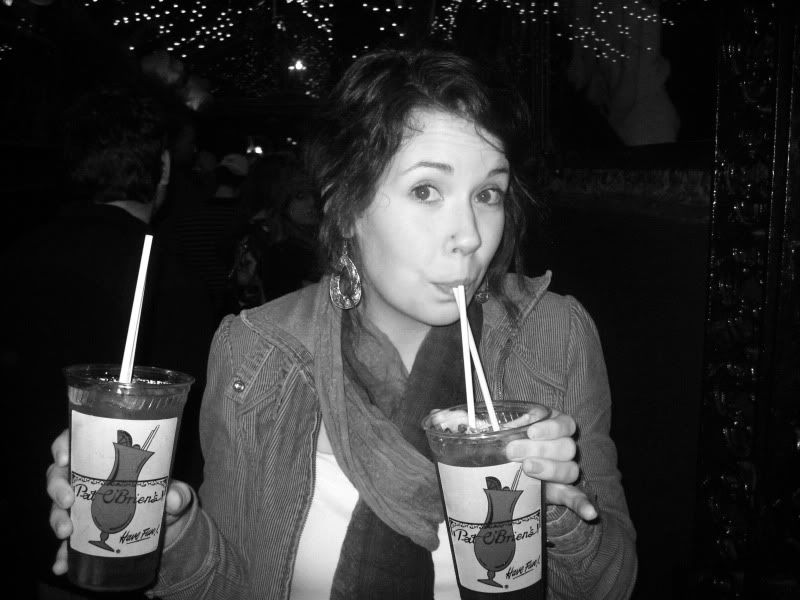 First time 21-year-olds in the French Quarter. The first thing my dad told us to do was to get a Hurricane from
Pat O'Briens
. My mom quickly e-mailed me and told me to NOT drink 2 of them in a row. "Drink one and then drink a cup of water. Don't learn the hard way!"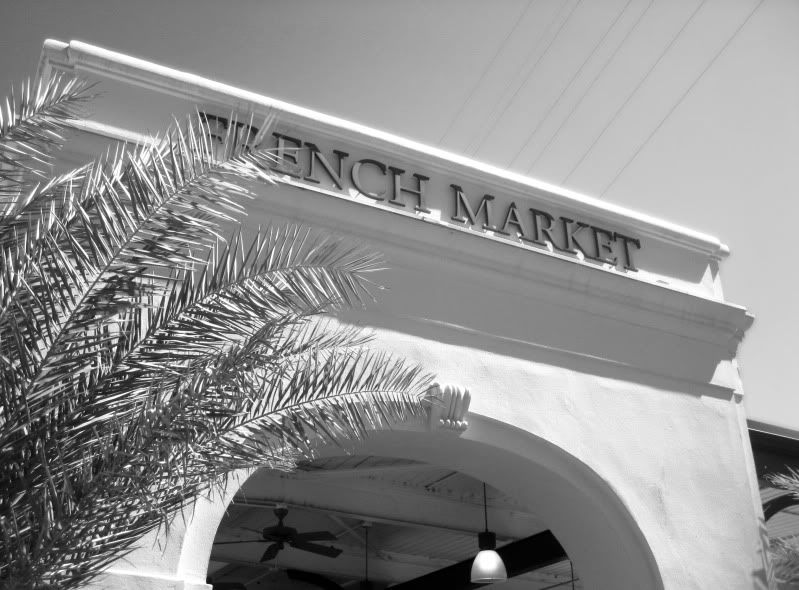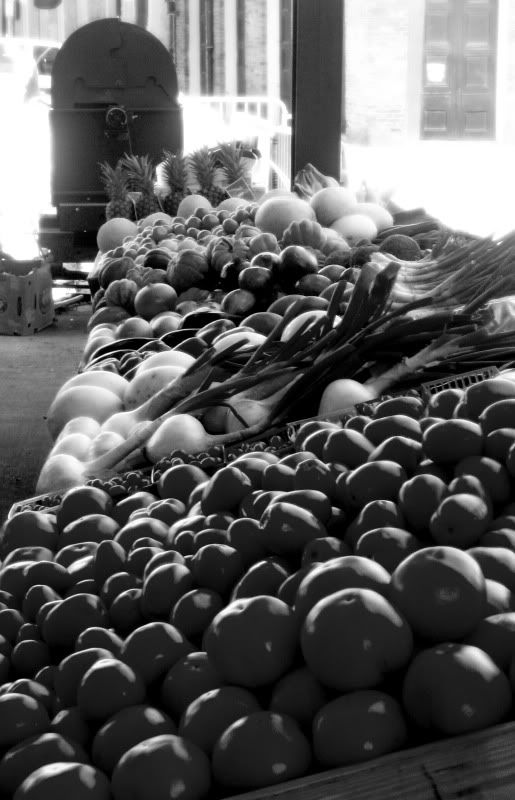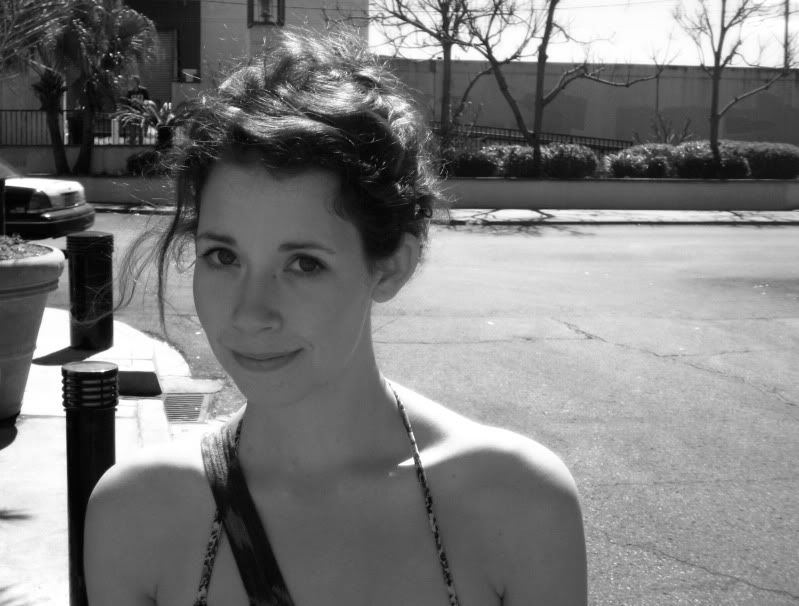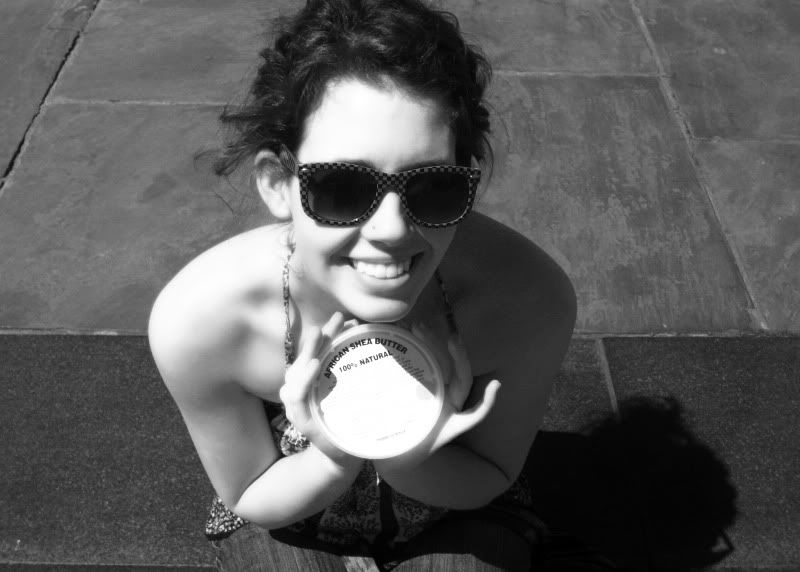 My purchase from the
French Market
:
African Shea Butter
. The salesman told me that if this didn't cure my dry skin then I am a minion from another planet. With a sales pitch like that how could I say no?!