Thursday's guests on the morning show were
Lewis Cosby III
and Lewis Cosby IV, and yes, they are related. As a Knoxville resident if you are not familiar with their name then you are most certainly familiar with their work.
Lewis Cosby III (and for all intents and purposes I will simply refer to him as Cosby Sr., and thus his son as Cosby Jr.) worked in broadcasting for a number of years within the Knoxville community and made himself into quite a staple in the industry. He is now running for Mayor of Knoxville as an Independent.
His son, Cosby Jr., also plays bass for the Knoxville bred alternative metal band,
10 Years
.
The show that morning had a fantastic blend of politics and rock. Cosby Sr. spoke of his intentions in office and his reasoning behind the career switch. "I'm not a politician," he said repeatedly. However, he'd like to serve one term as Mayor simply to fix the problems (wasteful expenditures), and that's it.
Cosby Jr. spent the majority of the time updating The X's listeners on 10 Years and their current projects. Good news for 10 Years fans- they start recording their new album on Feb. 22 and expect a summer release, and in May 10 Years will begin their next world tour.
The album title has not been set in stone, but the name "Feeding the Wolves" is a strong contender.
Cosby Jr. also made sure to promote and support his father's endeavors and stated that if his dad won the mayoral race, he would try his hardest to arrange a free benefit concert for the community.
Here are some of my photographs from their interview. I cannot stress to you enough the politeness of these two men; it was refreshing to see such a healthy father-son relationship. I wish them both the best of luck in their pursuits.
Lewis Cosby III and Lewis Cosby IV preparing for the interview
Lewis Cosby IV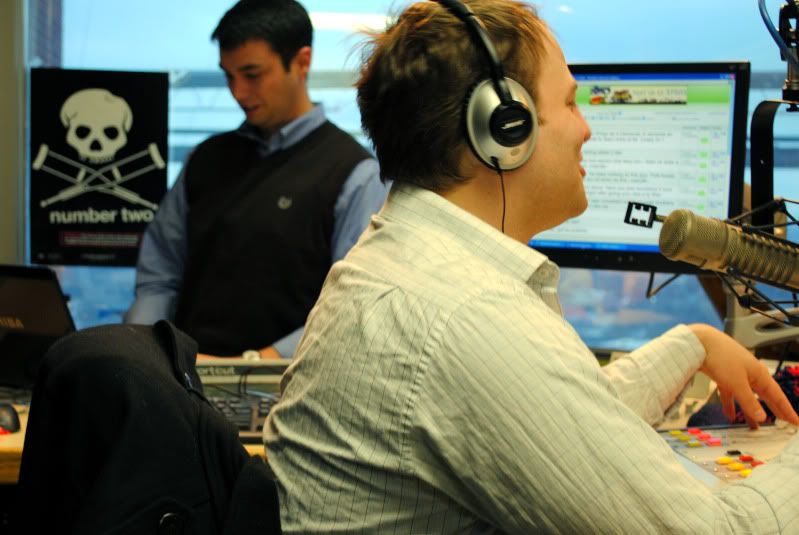 Intern Mike Hart and DJ J Lalonde during the Cosby interview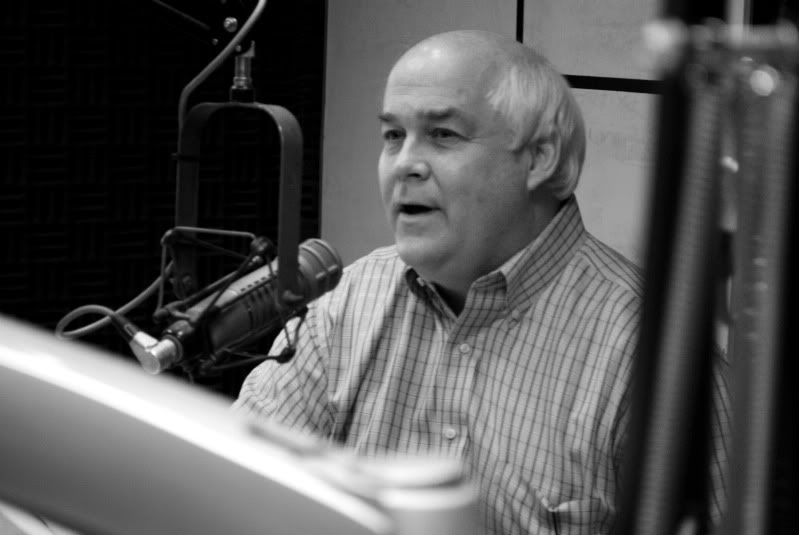 Lewis Cosby III: One of the messages he wanted to send was for everyone to
register to vote
. It's fast, easy, and it makes a difference.