Today Eliot and I drove home for the Holidays; the part two of our D.C. trek.
The drive was going along at a relatively normal pace.
Chilly and overcast. Leafless trees, not much to look at.
We put in an old mixed CD, hoping that it played more than it skipped.
(It was a really old CD.)

Well, every song skipped.

Then, Snow by The Red Hot Chili Peppers came on, skip-free.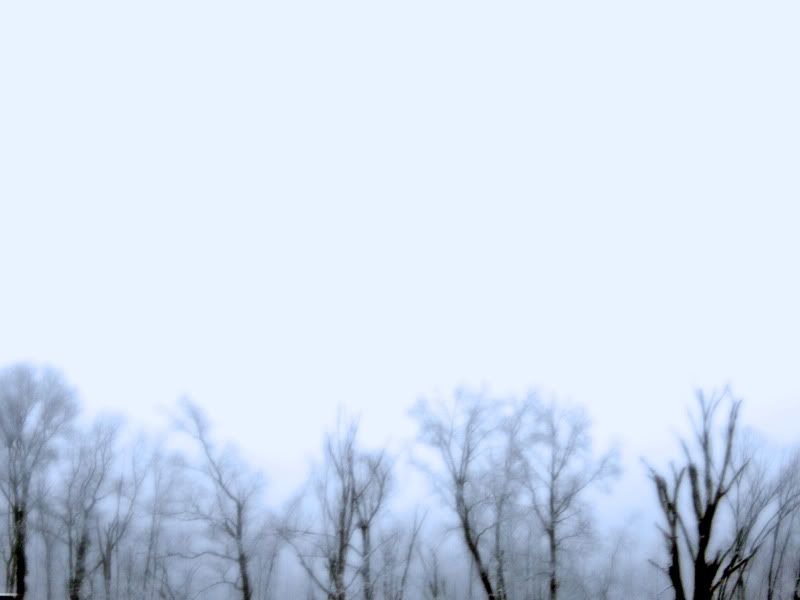 Then, the song was over,
a
nd this happened.