On Tuesday I went to Knoxville on a bit of a whim in order to visit my boyfriend, and yesterday the two of us visited McKay's, which is one of our favorite stores!
For under $10
I purchased:
Cat Stevens
, Teaser and the Firecat ($0.89)
The Steve Miller Band
, Book of Dreams ($1.45)
Various Artists
, Woodstock Soundtrack ($4.95)
Joan Baez
, From Every Stage ($0.89)
And my personal favorite:
The Carpenters
, Christmas Portrait (that cost a whopping $0.25)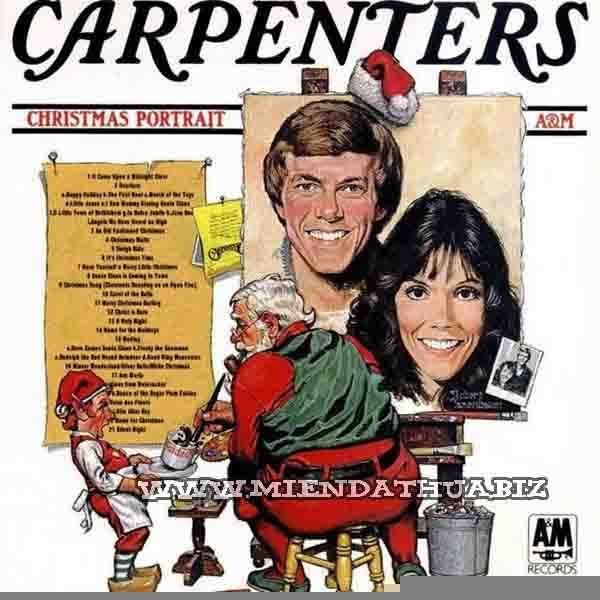 I have been wanting a Christmas album on vinyl for so long now, and I think that I found one of the best ones there is! Is it bad that I'm already listening to it?