Yesterday's zoo extravaganza was incredible- educational and fun.
Eliot and I drove about halfway there until we realized that it would be a lot more fun to bring one of my little siblings along. Thus, my little sister, Sara, and two of her friends joined. It in no way cramped our style as Eliot and Sara get along amazingly well.
The best part of the entire day, however, was that Eliot was able to see the giraffes and elephants in real life. Perhaps now he could produce a more accurate interpretation of said animals the next time we get our
Pictionary
on.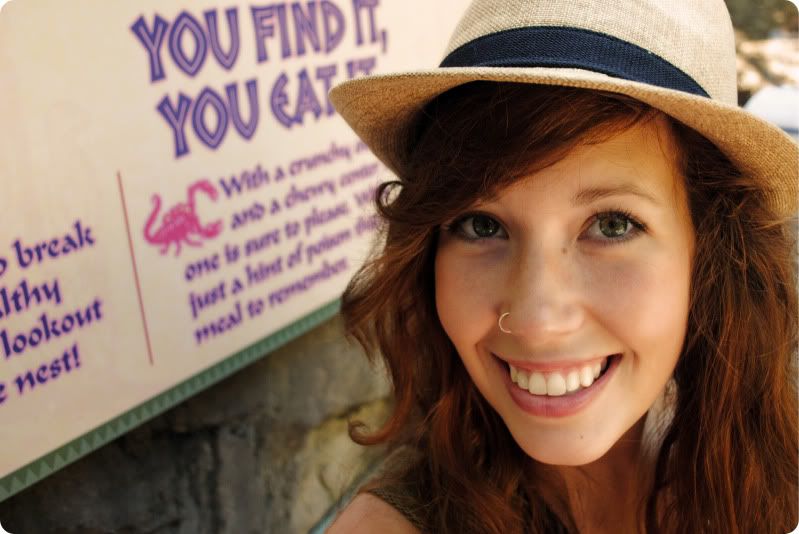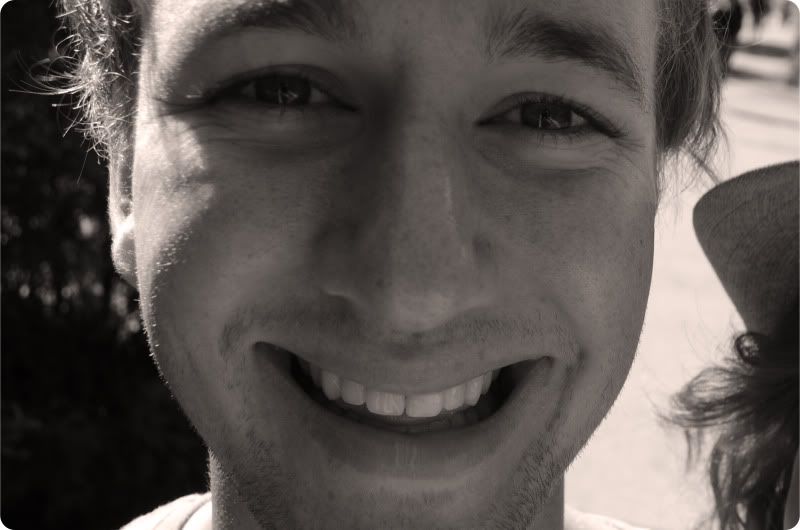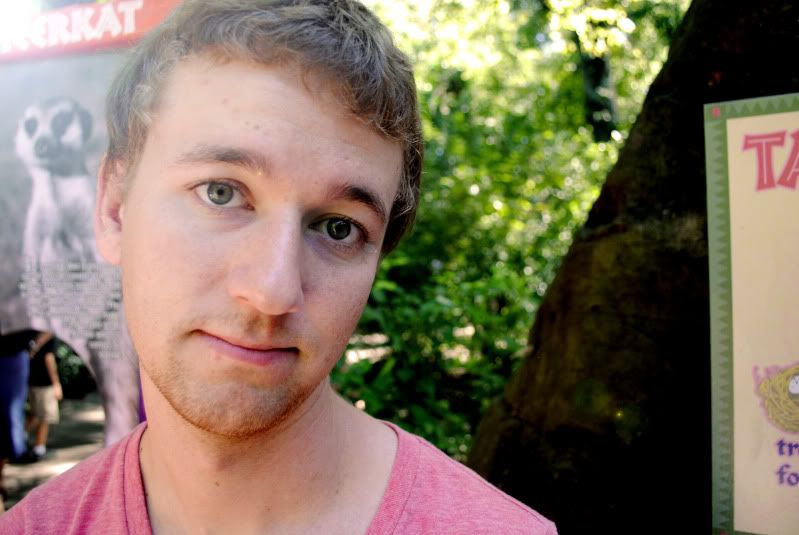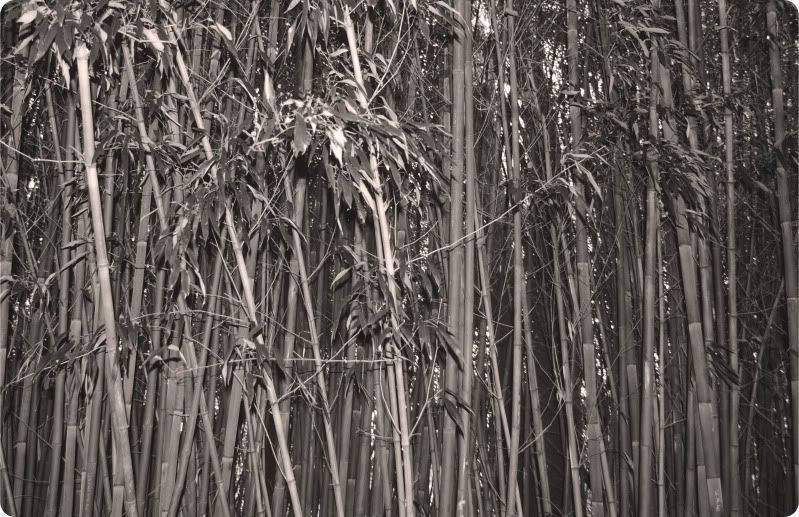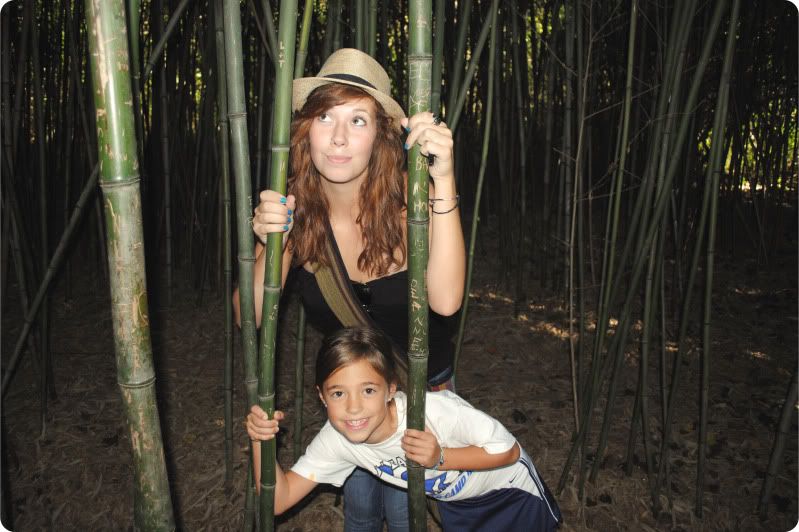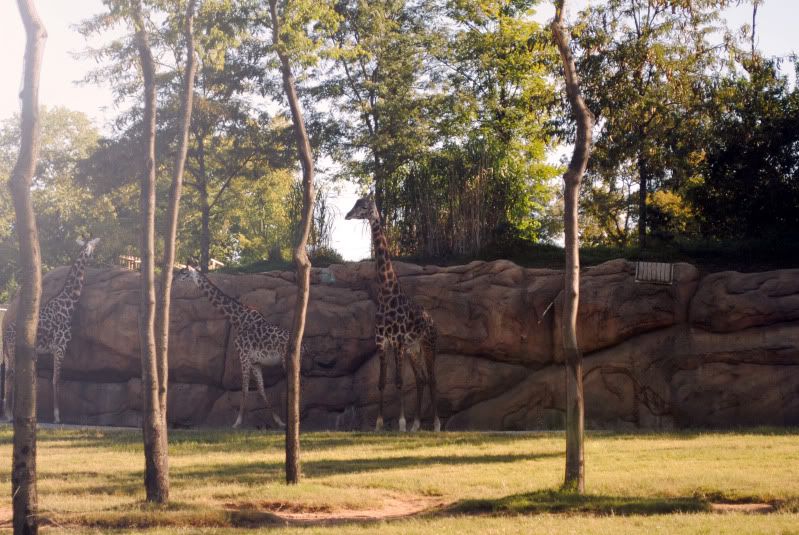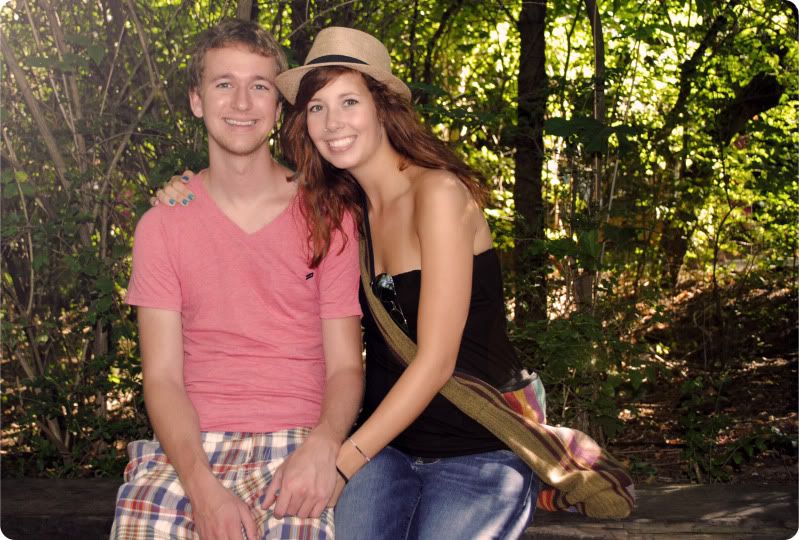 Moving on to a completely unrelated topic, tomorrow morning I board a plane to D.C. for an interview for an internship that if received would last until the Christmas holidays. I am led to believe that this particular company has many connections with important figures throughout the career realm of which I hope to encounter and succeed in someday. If I can attain the position and work my little butt off then just maybe I could eventually gain a good recommendation and a potential job to boot!