The other day I was scouring through an old chest in search of finding something that was lost. Upon said scouring I came across a book.
Not just any book, mind you.
A book that was written and illustrated by a 12 year old
ME
.
It's called Stephanie's Secret, and it is 28 pages long.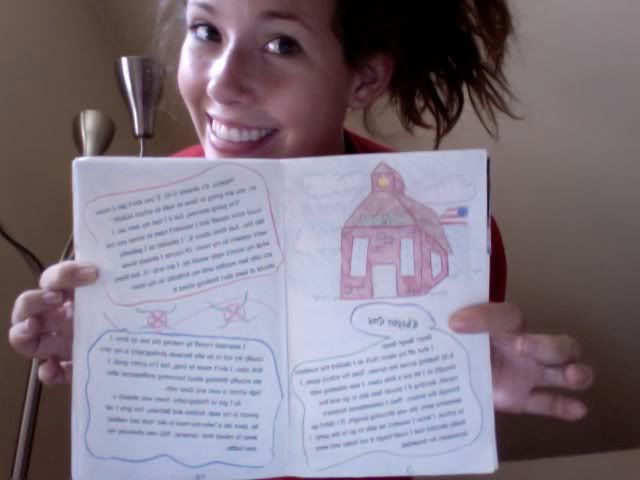 Though the title and the subject matter are as generic as they come, I couldn't help but be proud of the little me. Who at that age, after all, sits down and types out a book? In my opinion, some of the lines in it even resembled those of a legitimate published novel! Truly, they did.
After moments of marvel depicted toward the homemade text, I finally put the book aside and dove more into the chest wondering what else I could resurrect from its depths.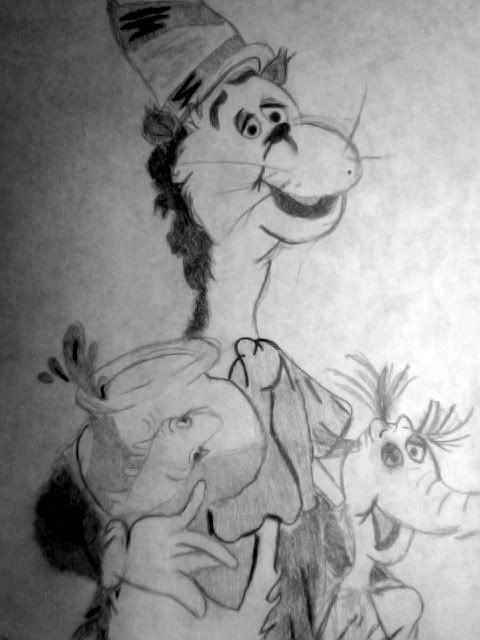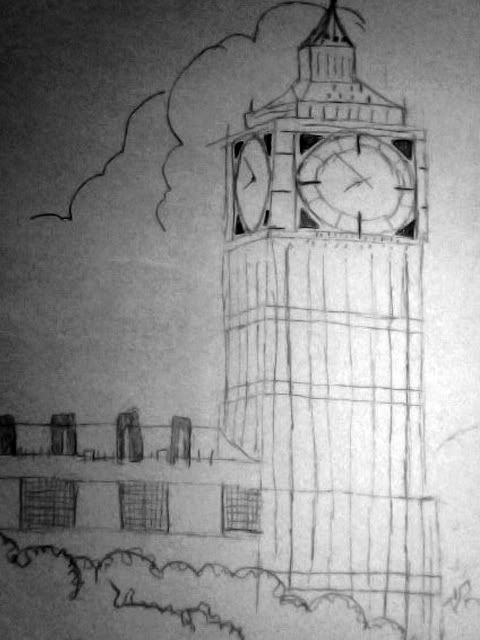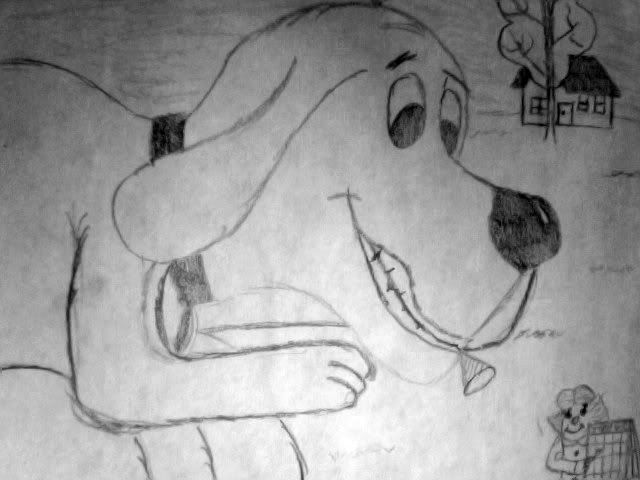 As a child I drew anything and everything. Anytime I felt inspired, out came the pencil! I miss that! These specific finds left me pondering; what happened to cause a halt in my drawings? I guess my only conclusion that I can derive is that I started to direct my creativity toward a different (digital) outlet. In high school I became so obsessed with taking photos that I completely abandoned my sketchbooks. What a tragedy that subconscious decision was. Aside from doodles and flowers, I can't remember the last time that I drew a legitimate picture.
as bloggers as my witness, I am determined to pick up this habit once again. These particular sketches were drawn when I was 12 and 13 years old, and I think that they are pretty decent. If I had kept going and improving with the art who knows where I would be here and now at the ripe old age of 21!