I am finally finished with my mayhem month of spontaneous travels, though it was a cut a bit short. Believe it or not, the marathon was not intended to end until the 17th of July. However,
I think that it is a good thing to finally regain a bit of normalcy in my life
. Sometimes a loosely implemented routine is all one needs to feel more grounded and secure.
Here are photos from Missouri. We stayed in the small mining town of Bonne Terre, which is about an hour outside of the urban metropolis that is St. Louis.
The holiday was a low key weekend spent with my adoring boyfriend and his family. Who needs a big party?!
Simply surround me with loving company, sparklers, a lake and a good book- the rest will fall into place.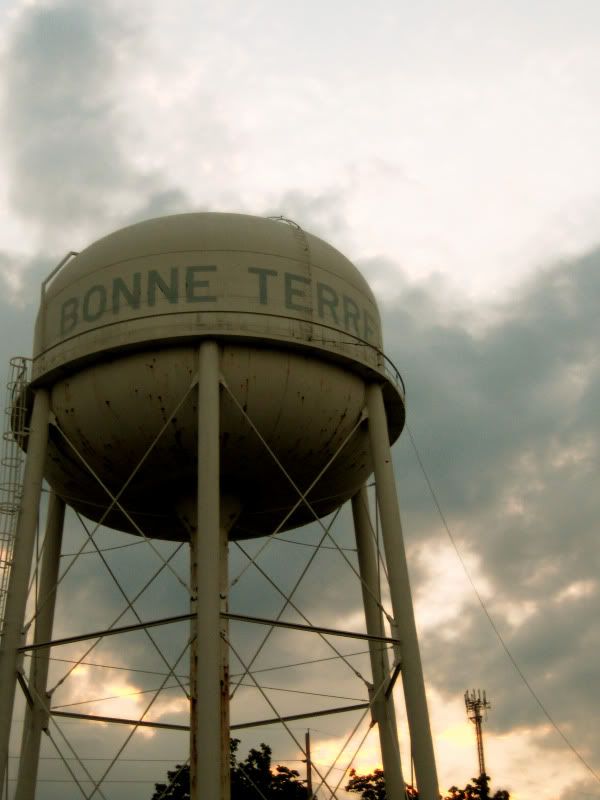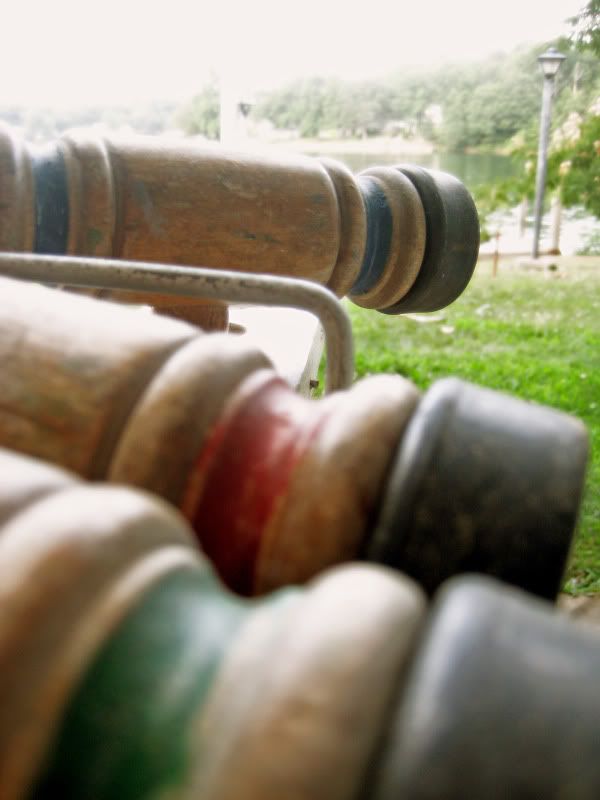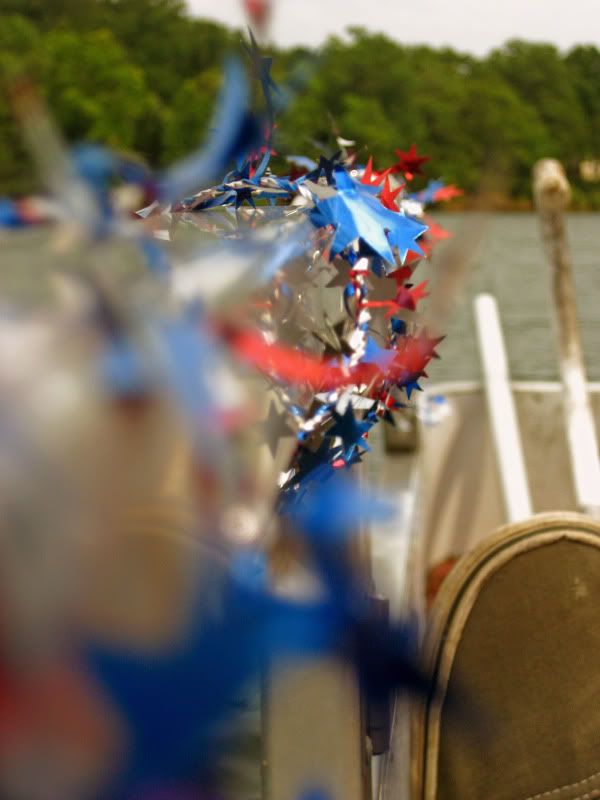 Note to self:
ALWAYS have good camera in tow when fireworks are involved. I could have just kicked myself. What in the world was I thinking to forget that?!