A couple of months ago as I was tangled in an exhaustive emotional web as to what to do with my life, an opportunity fell into my lap. I was asked by a distant elementary school classmate to photograph her upcoming wedding, something that I have never done before. The ceremony is on June 19th, and I recently met with the couple to get a feel for how the wedding will go. They are absolutely adorable!
Needless to say, I feel a lot of
pressure
. This, after all, is by far one of the most important days of their lives. Do I have the strength and the gumption to pull this off?
Yesterday, I was invited to shadow a family friend of ours,
Keoni
, on one of his wedding shoots to attain a grasp for how to go about the task. Keoni is a sincerely talented photographer who has photographed my family for years. His style is very unique and cutting edge, which is why I look up to him as a photographer.
I had no idea how constant and fast paced the job is. The day went by quicker than I could ever have expected. We arrived at the church at 11:30 a.m. and didn't leave the reception until 8:30 p.m. My captures are nothing to brag about by any means as I was only background noise to Keoni's performance, but it was my first wedding so I still feel a bit...accomplished.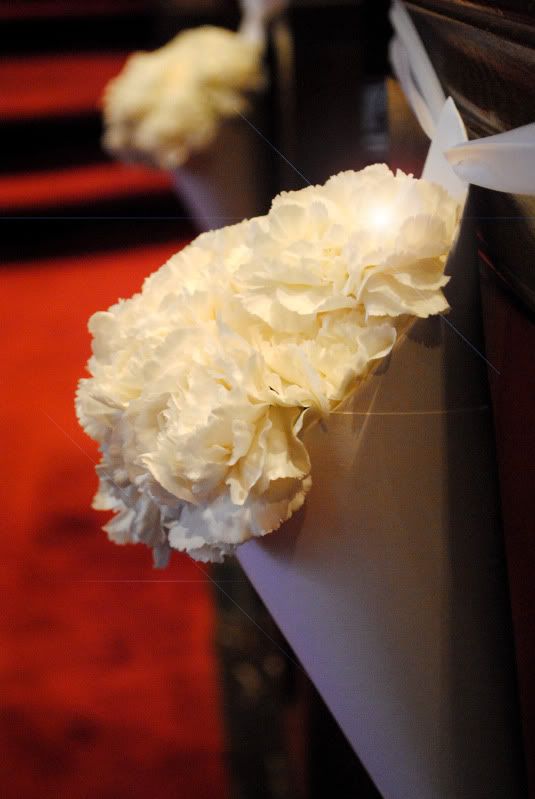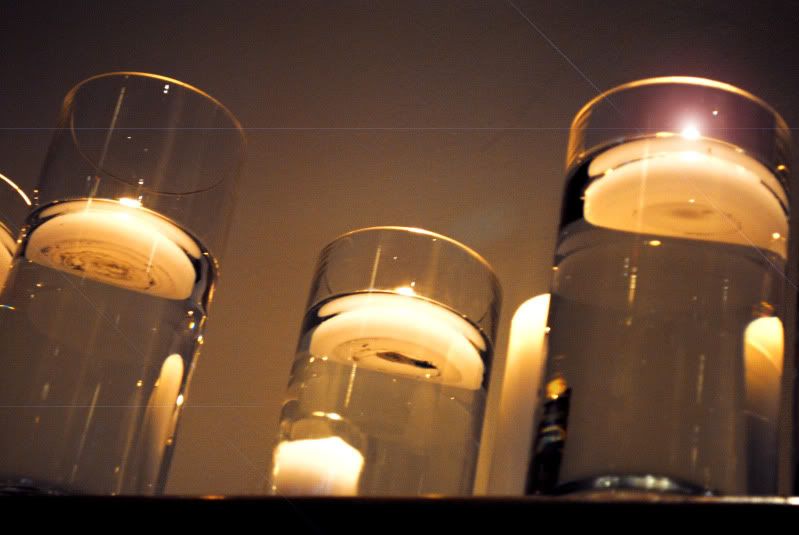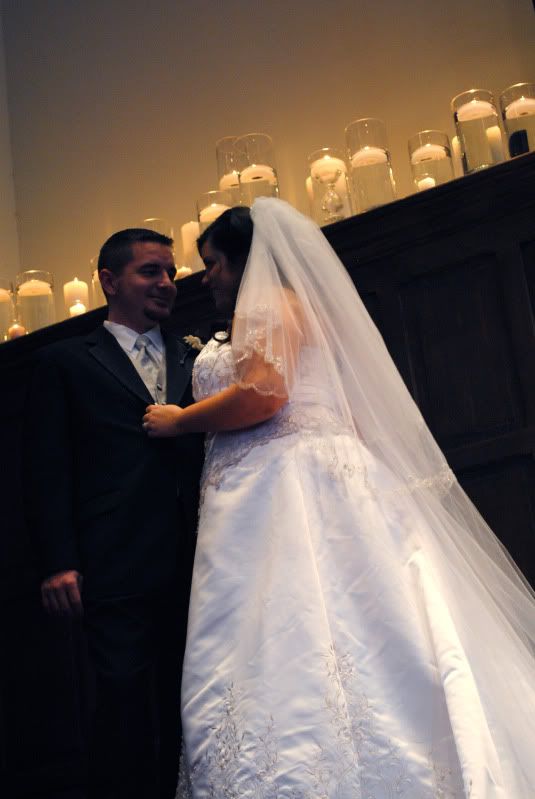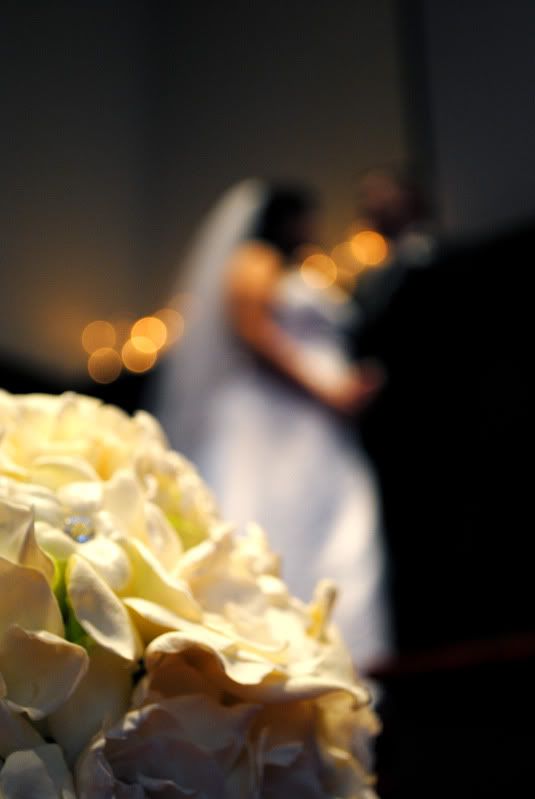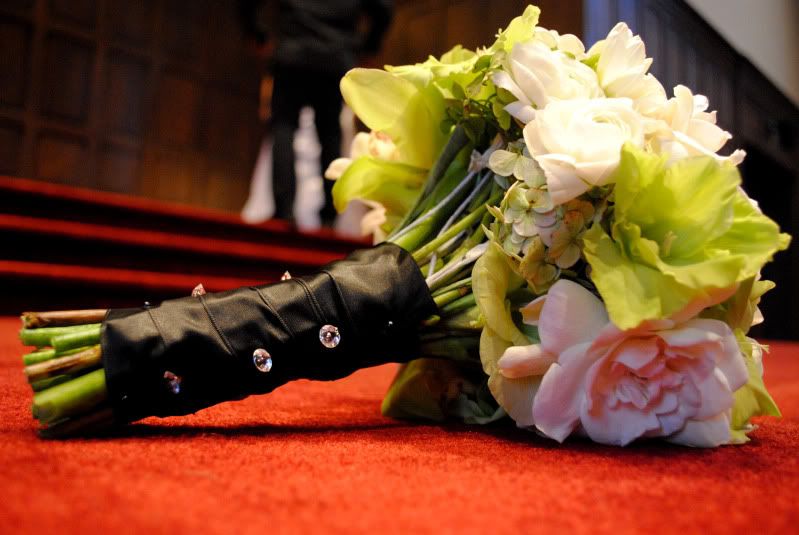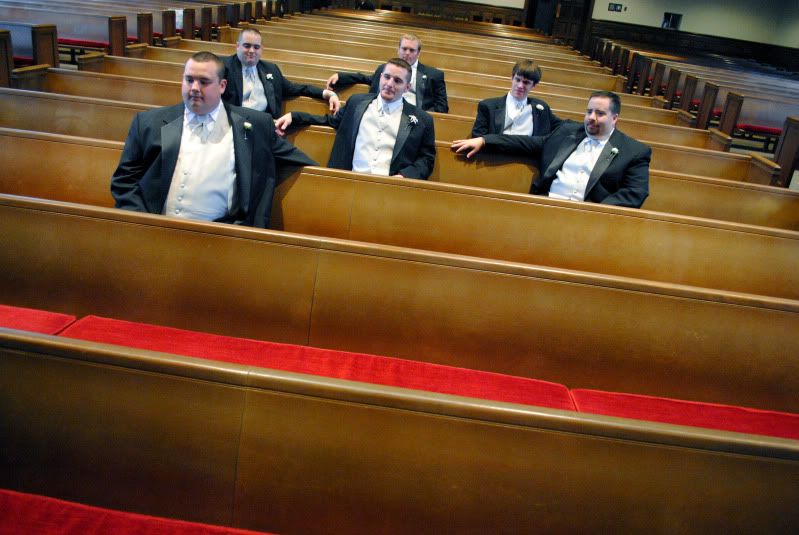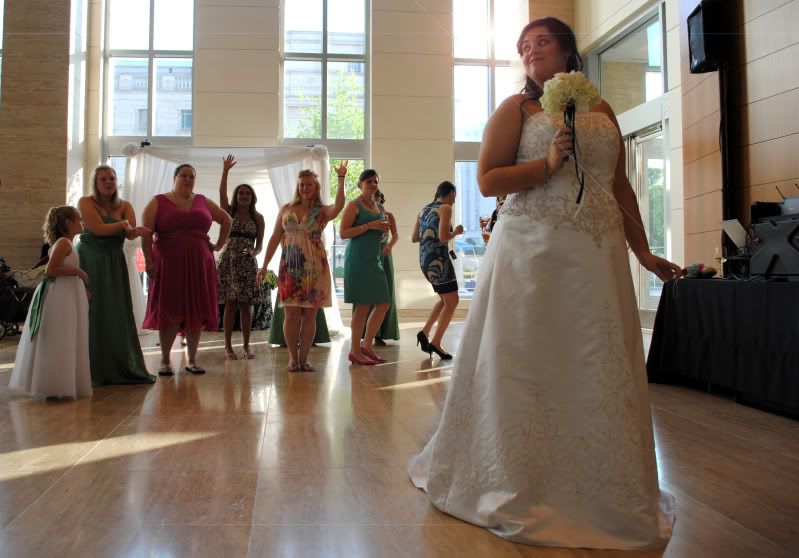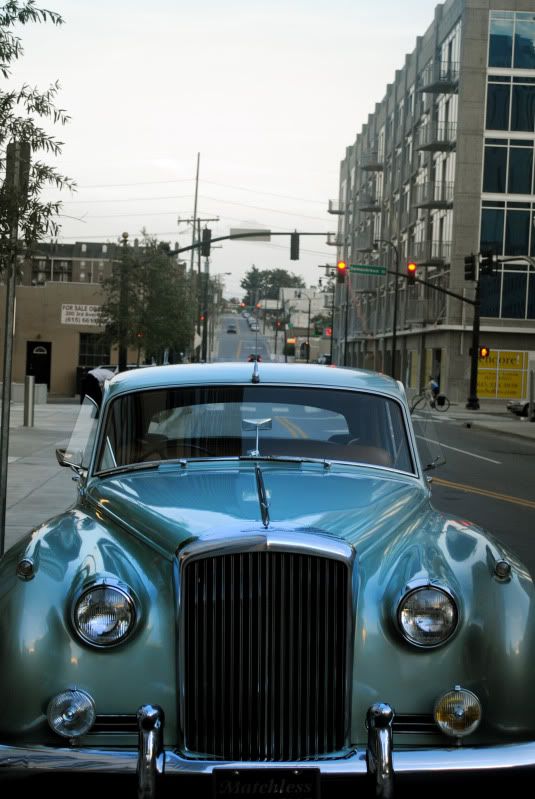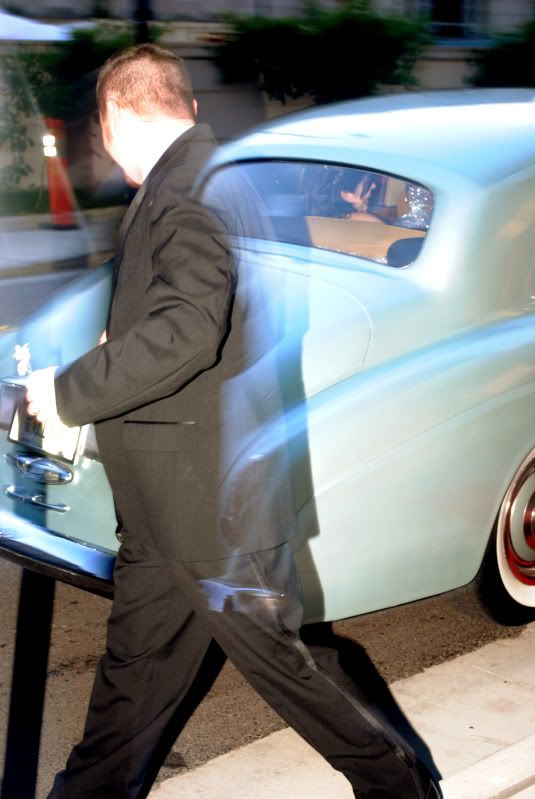 Some of my favorite aspects of the wedding were as follows:
- The reception was held in the lobby of the newly built Pinnacle building in downtown Nashville, a beautiful area. The building had a rooftop terrace with gardens that overlooked the Nashville skyline- now just add a cooler wedding date, a couple of satin tents and candles and Emmy has her ideal reception site.
- The reception itself was a party with people constantly on the dance floor. Toward the end of the event, "Tik Tok" emitted loudly from the speakers, and the groom performed an impromptu solo dance for his hunny. It was hysterical.

Yesterday's activities as a whole was a learning experience on several different planes. In the first place, it was a huge help for preparing myself for my upcoming unassisted wedding, though I'm still a bit nervous.
I also realized that I'm not quite sure I could ever make wedding photography a full-time career if not for the simple fact that I am a sappy, romantic at heart. I teared up nearly 12 times yesterday, and I didn't even know this couple!
Finally, I attained ideas for my own wedding someday! Yes, I'm a girl, and I think about these things. Get over it.