My D.C. trip thus far has been eventful in an unconventional way.
Yesterday my dad and I spent the day traveling in one form or the other, whether it was by shuttle, plane, taxi, or train.
That's right, I said "train."
For the first time in my life I was given the grand opportunity to ride a legitimate passenger train, complete with seat compartments and everything!
Our plane landed in Baltimore and we took the train into Union Station- the architectural marvel. It was BEEEAAAUTIFUL.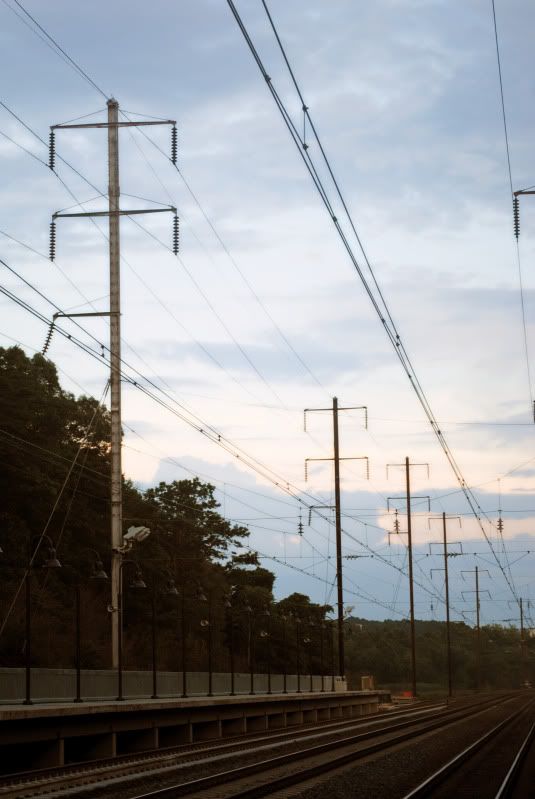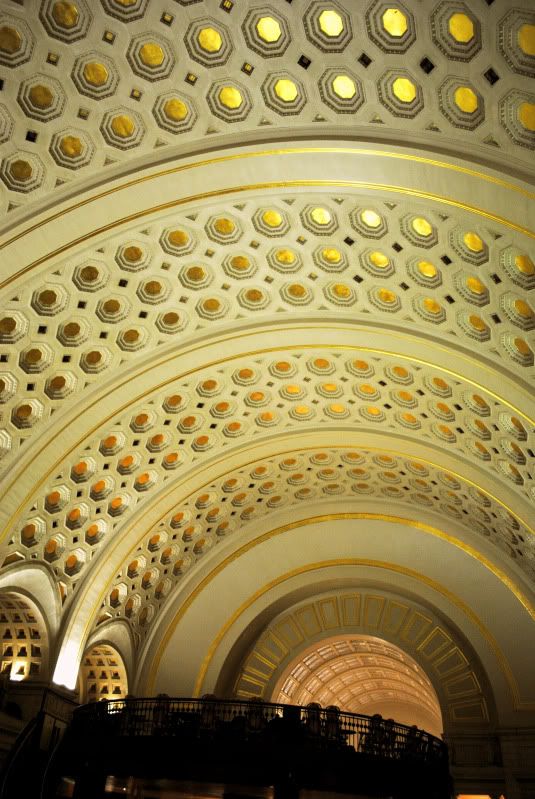 Then, we hailed a cab and drove to my dad's apartment. You see, since my dad's company is more or less based in D.C. (what with all of the governmental interaction and such), the company owns two houses to which they use as a base for employees when they are in town so as to repeatedly avoid the dreaded hotel rooms.
They look a little something like this: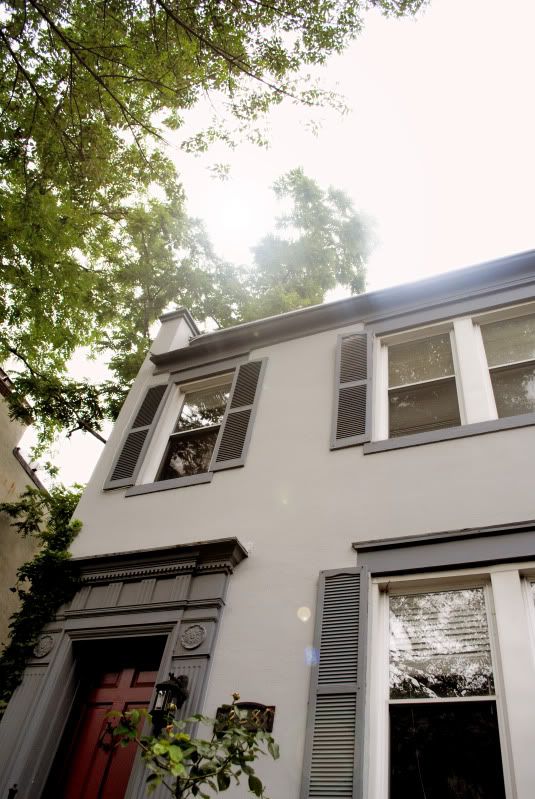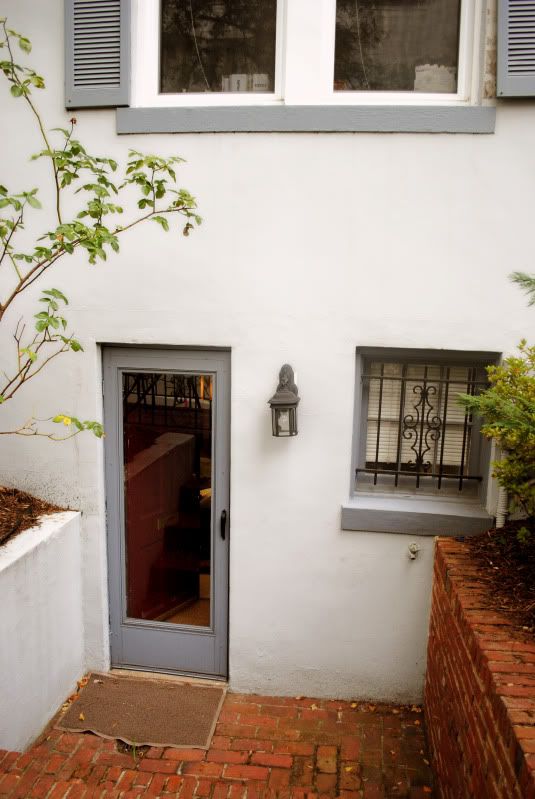 My dad, in turn, rents out the basement apartment to this particular house (featured above, right) as he is in D.C. a fair amount of time each month. This was my first time seeing the apartment, and it is freaking adorable!
It is located on Capitol Hill, is walking distance from shops and restaurants, and it is a safe area to boot. All in all, it is the ideal montage for sophisticated, urban living.
Here is a peak into what the inside of his apartment looks like (baring in mind that my father has done little to no decorating, nor do I think he would ever free willingly do so. He is a simple fellow):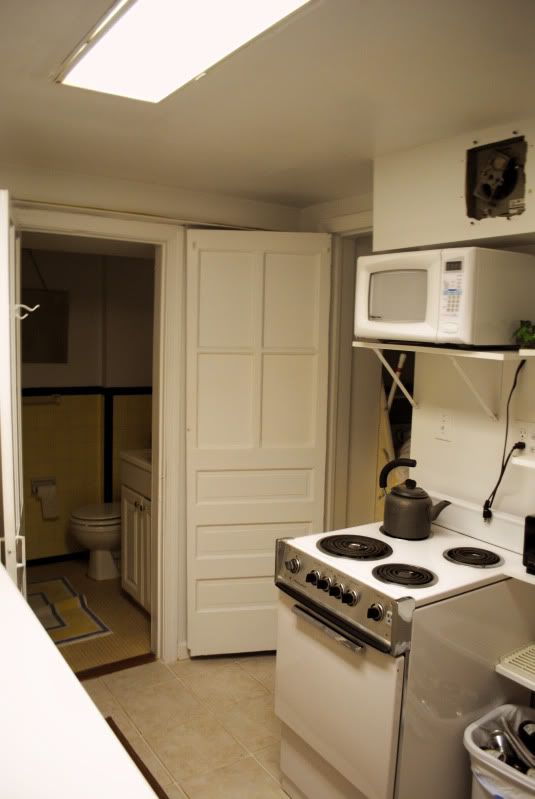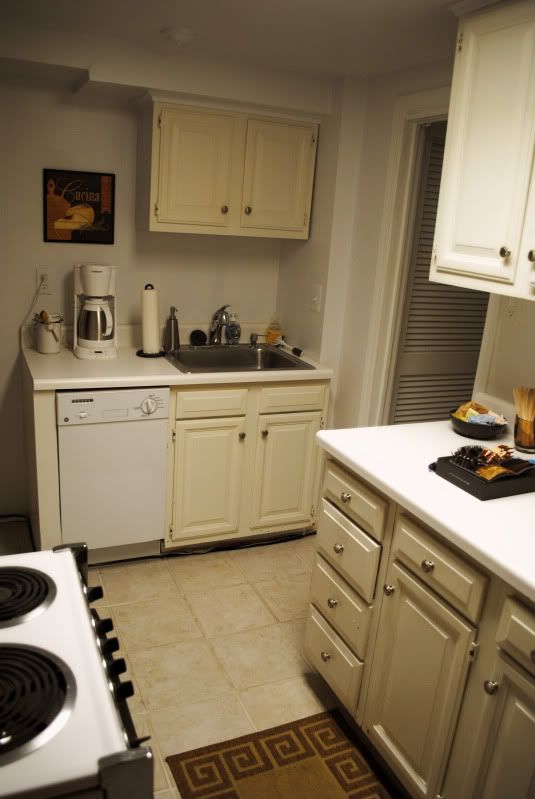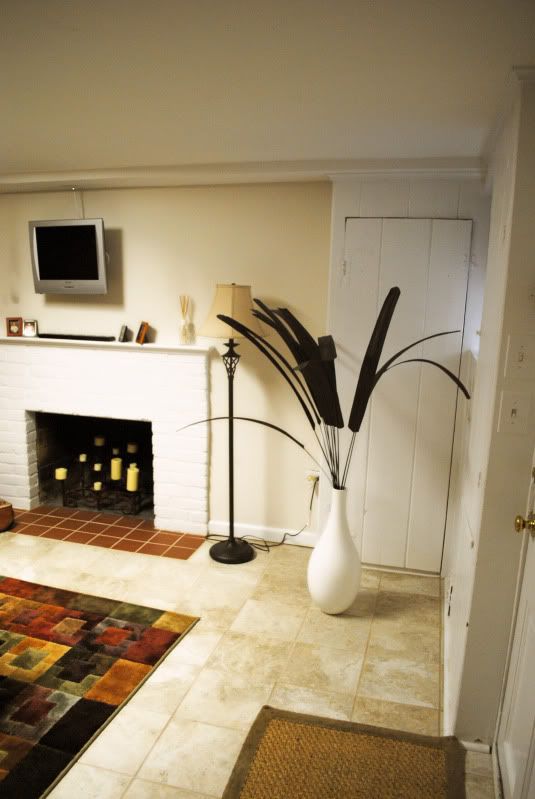 The apartment is essentially one room. The main room consists of a closet, living area, desk/office space, and a fold out bed. Then, there is a corridor that leads to the kitchen that is just big enough to hold two people comfortably. Off of the kitchen is the bathroom, and there is also a laundry room in which the refrigerator is housed.
The back yard is my favorite part! It is actually in more of the form of a patio where my dad claims congressmen join together on occasions for parties and functions and the like. I couldn't grab a picture at the moment because I embarrassedly could not seem to figure out how to unfasten the locks on the door (they were really hard, ok?! And old! In my defense).
That aside, I love it here! I would love to someday live in a similar area in a similar styled apartment filled with vintage furniture and personal artwork and photographs. As a fresh, young married couple I have always pictured myself in a living scenario just as so. I do hope that someday this desire will be fulfilled!