I've finally finished editing all 400+ pictures from the wedding ceremony on Saturday. The entire event was a learning experience for sure. I was so thankful that the bride decided to do a bridal shoot with me beforehand; once the ceremony began there were so many elements that I had no control over (i.e. lighting, timing, movements, etc.) that it became very frustrating. Fortunately, I did manage to get some decent photos despite my lack of proper equipment and experience. I hope that they will suffice and fulfill all of her expectations!
Here is a
tiny
taste into what the day entailed.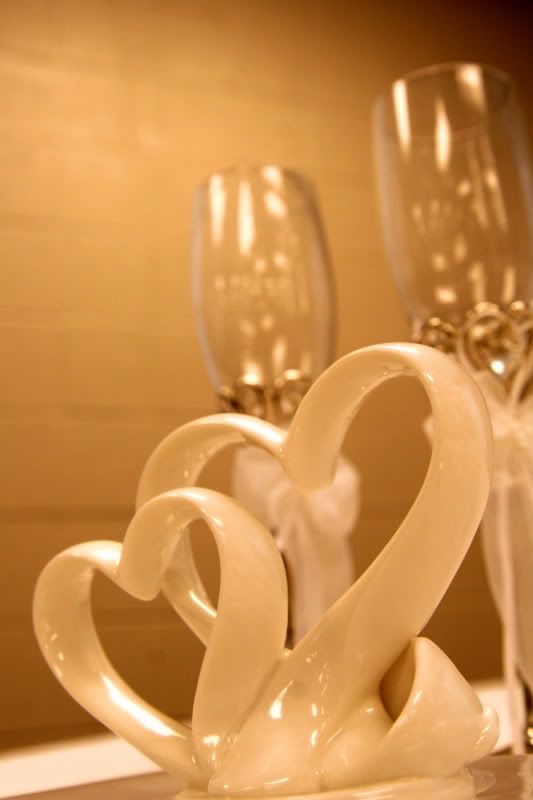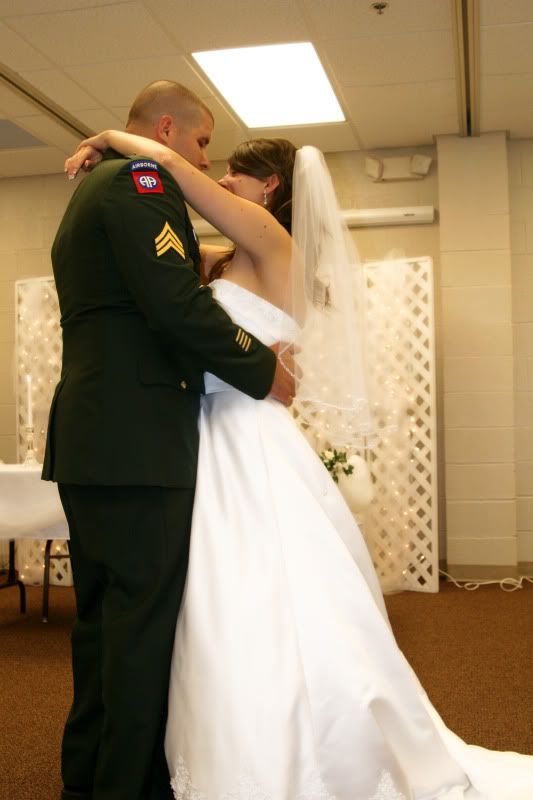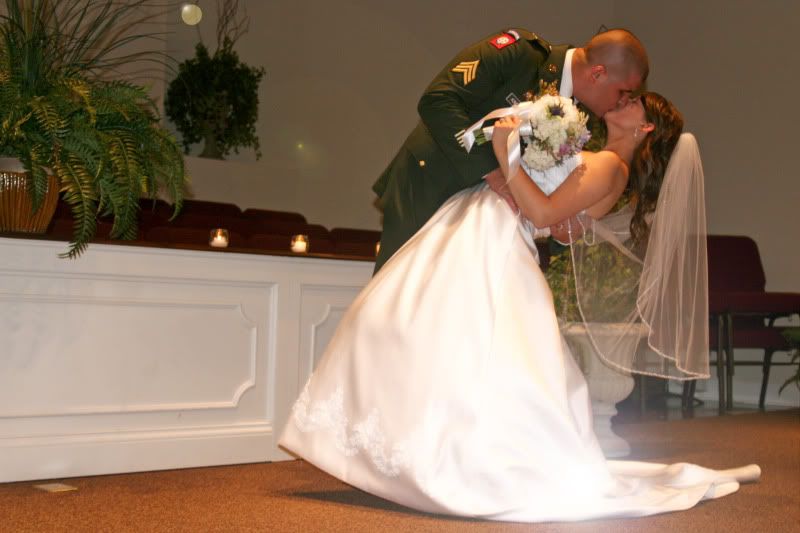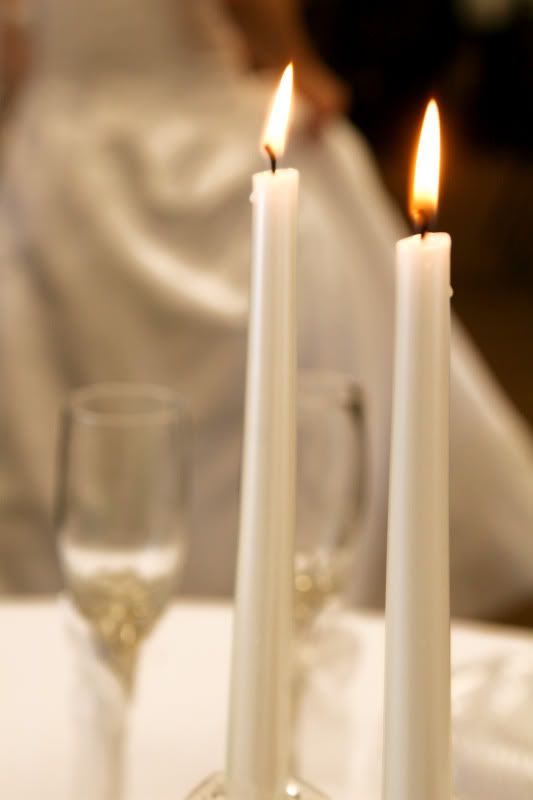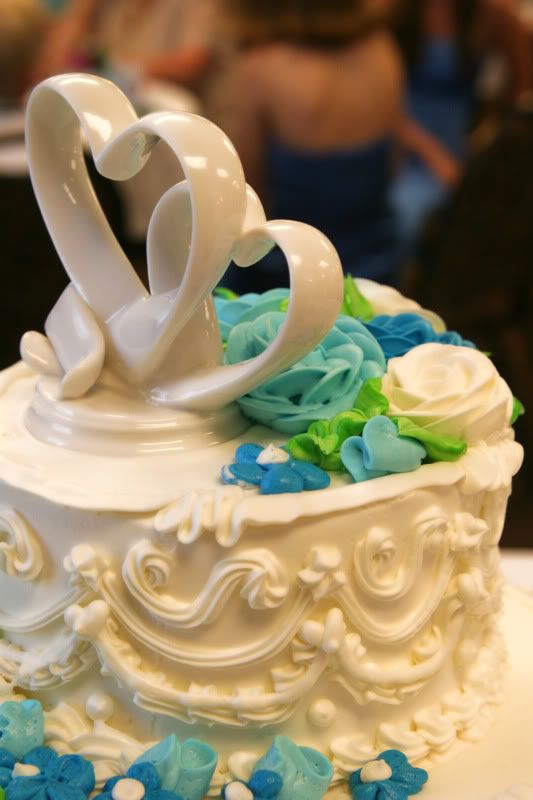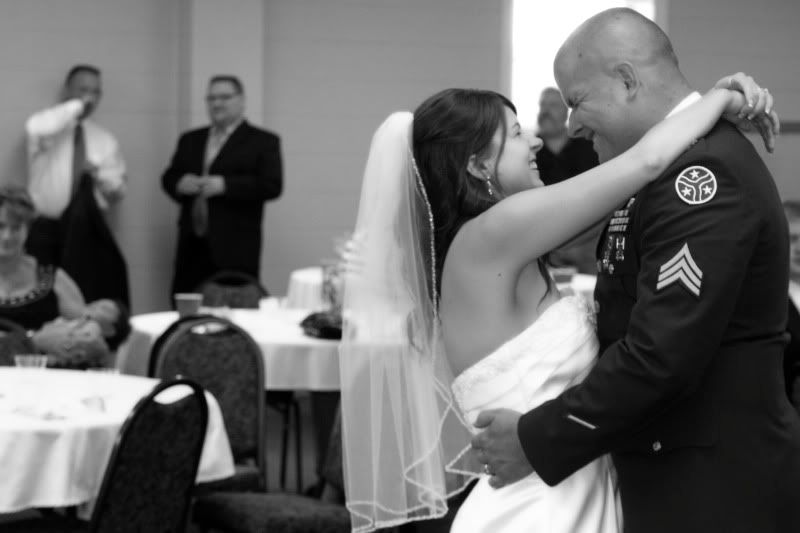 The bride and groom and party were all so relaxed. I couldn't have asked for a better couple for my first shoot- so understanding and easy going! Thanks to everyone who helped the day go by as smoothly as it did! And a special thanks to Eliot who, out of the goodness of his heart, attended the wedding to not only provide emotional support for yours truly, but he also video recorded the ceremony and reception for the bride and groom.
In addition, if regularly following my blog, one would remember that immediately following this wedding, my stepmom and dad had a ceremony to renew their vows. I was a bridesmaid. I arrived a tad bit late due to the day's events, but got there just in time to see all of my boys dressed up in their suits.
I was absolutely
smitten
! My brothers and dad and boyfriend, oh my, they all looked so handsome!
I'm so proud of them and really felt the need to share the following pictures from the evening.
I'm so lucky to have such beautiful men in my life!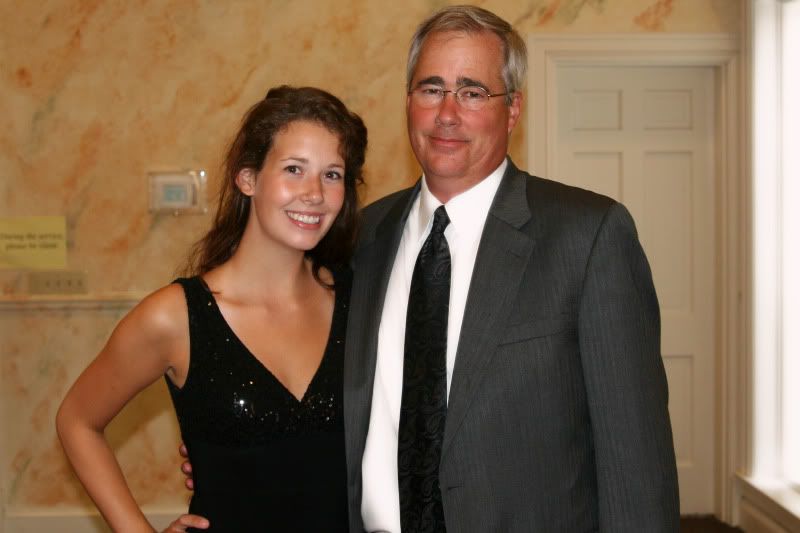 Dad!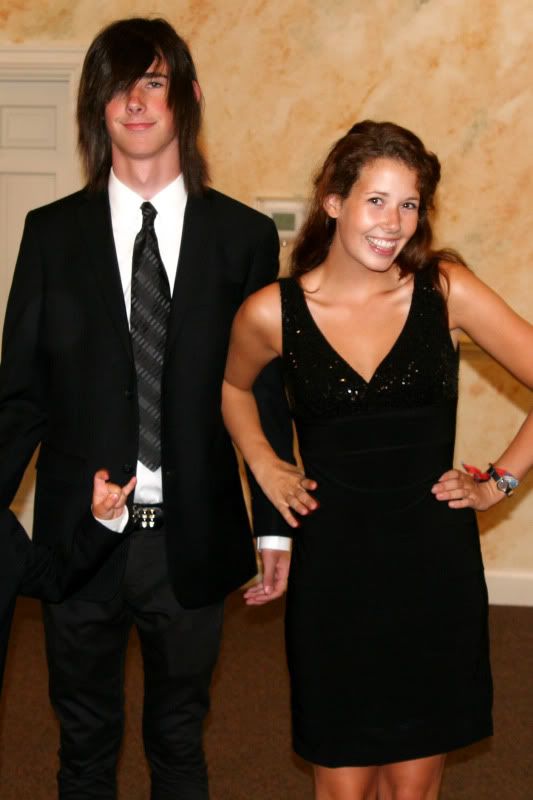 Little brothers!
Boyfriend!