HAPPY MOTHER'S DAY TO ALL THE MOMMYS!
Oh, how I wish I didn't have to spend Mother's Day working a 12 hour shift at Mimi's Cafe. However, since I couldn't actually see my mom today anyway due to distance, I guess it didn't hurt to make a cool $200 on the side. It did take away from solid study time though that I could have utilized in great part.
It's been five days, but I feel like I haven't blogged in forever. School + exams + lack of internet + non-functioning computer + work = a lacking blog from Emmy.
But this will change in due time.
Tomorrow night I take my last final exam of my college career!
The last itty bitty bit of educational importance that I just need to
get through
.
I can do this...
This time tomorrow, over.
...meaning I can Blog more often!
Graduation is in three days, and it is just now beginning to hit home.
Again, Happy Mother's Day!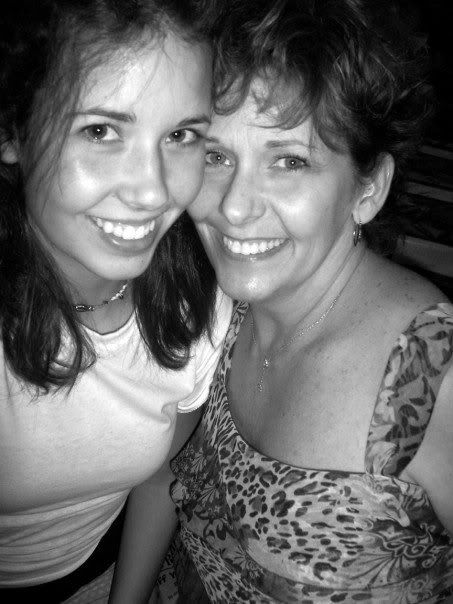 Mom, I love you and I'll see you on Wednesday!