This weekend my photojournalism class and I went on a field trip to
LaFollette
, Tennessee- a small, lakeside town with the most colorful of characters.
Our assignment was from 9:30 a.m. to around 6 p.m. to shoot as many of the interesting people of LaFollette that we could find. The best shots of the class are to be published in an issue of their daily newspaper, the "
LaFollette Press
," sometime next week.
Though I've already started editing, tomorrow we will meet at the photo lab for an all day editing extravaganza.
This assignment was more difficult than it is laid out to be. LaFollette isn't the most interesting of towns, which was the point of the project. We had to dig and investigate to find a story of interest. All of the pictures to be included in the paper also
must
be of people because that is what photojournalism is all about, after all. And since all of the photos needed to be of people interacting and going about their daily lives, it was hard (at first, that is) to muster up the courage to start a conversation with them in order to acquire caption information like their name, occupation, etc. There is a
fine line
from being a journalist and being invasive, and it is important to not cross it. Also, when people hear that you are working for the newspaper or any type of media outlet, they tend to pose.
One woman, for example, whom I have to admit wasn't quite all there in the head, asked me to take a picture of her for the paper. I was really excited in the moment because I hadn't yet come across anyone who was particularly excited about us being there. I said "of course" and told her that all she had to do was act natural- so of course, she went and squatted next to a tree.
It looked frighteningly similar to a senior portrait. I shot the photo and left knowing fully well that it was unusable for the paper.
The following are not my collection of photographs in its entirety, but they are some of my favorites.
Between taking photos for the paper, my friends and I went on our own little adventures throughout the city. Small towns always have the greatest scenic views and wildlife treasures if you're able to explore and find them.
Unfortunately, any of the photographs included below that are NOT of people (which are some of my favorites) have a very low chance of being included in the paper.
I have no idea if any of my pictures will even be published, but I really hope that some are.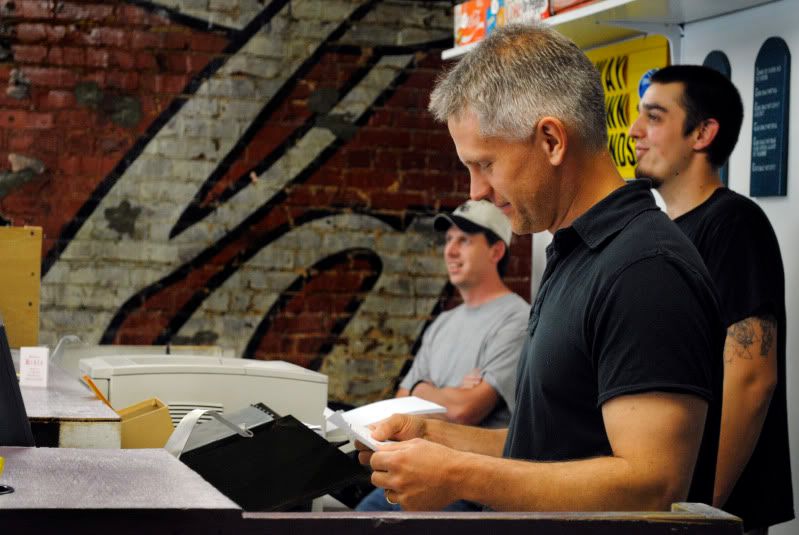 These were the first people I shot so it was still really early, and I was still very nervous. These guys owned a pawn shop downtown.
Just as a warning, I am not going to disclose anyone's names.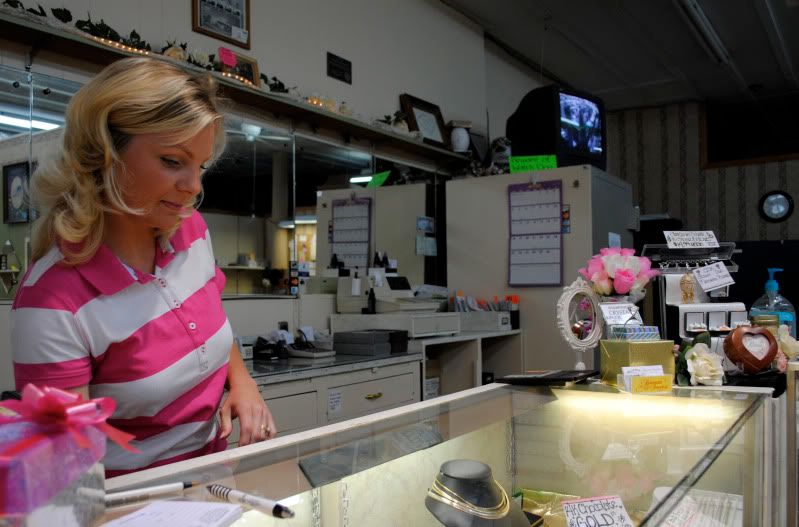 These ladies worked at a jewelry store next door to the pawn shop. The owners of each store were husband and wife.
After we got a couple of shots in downtown stores and such, my friends and I met up and went driving to take a break. We found a place called "McCloud Mountain." The view was incredible, and it really set the tone for how the rest of the day was going to be.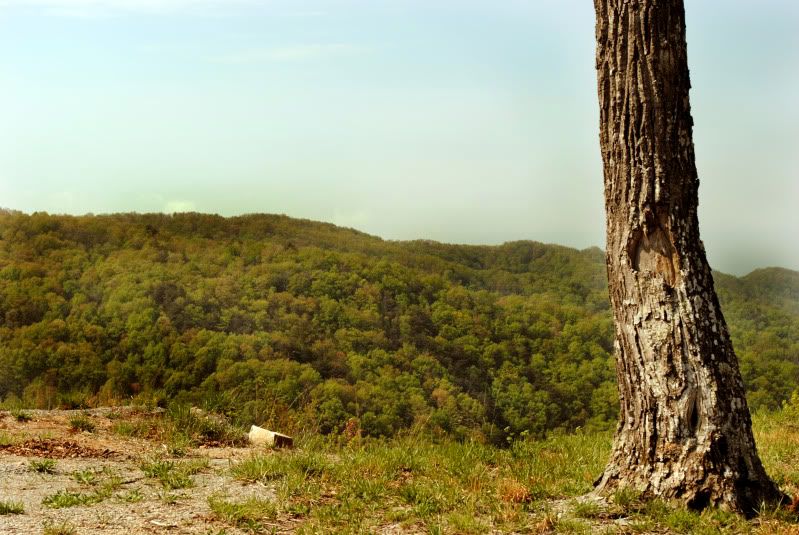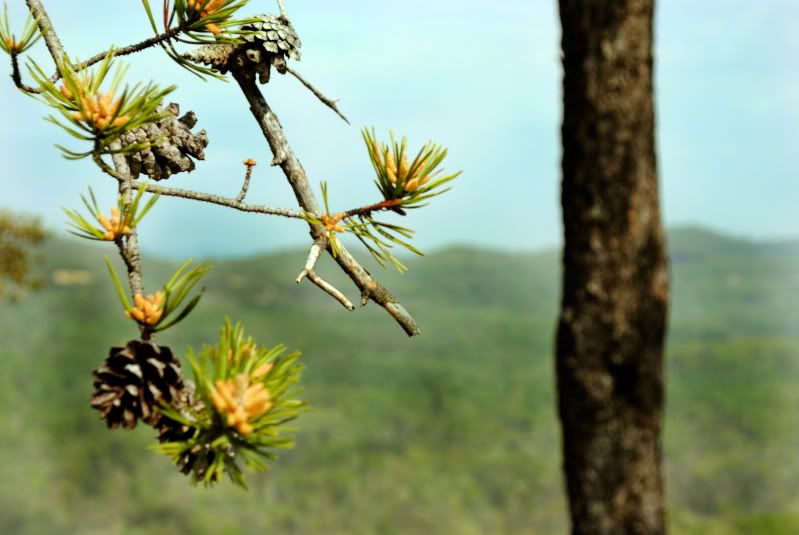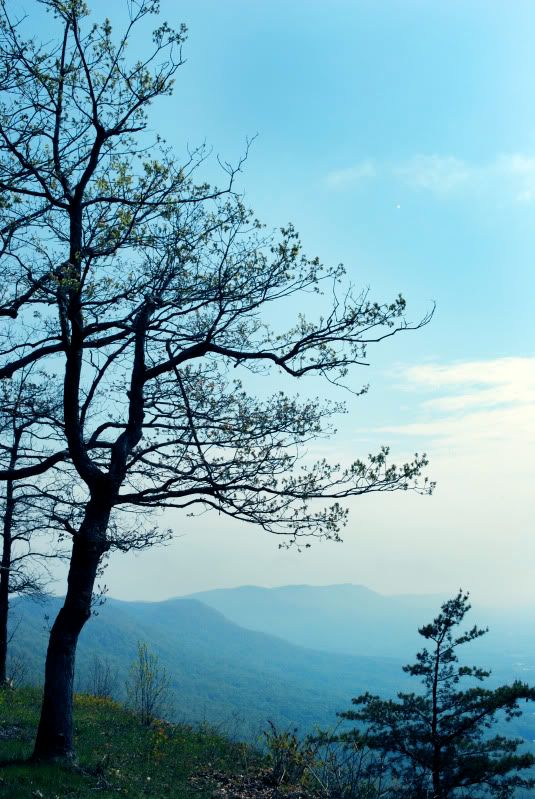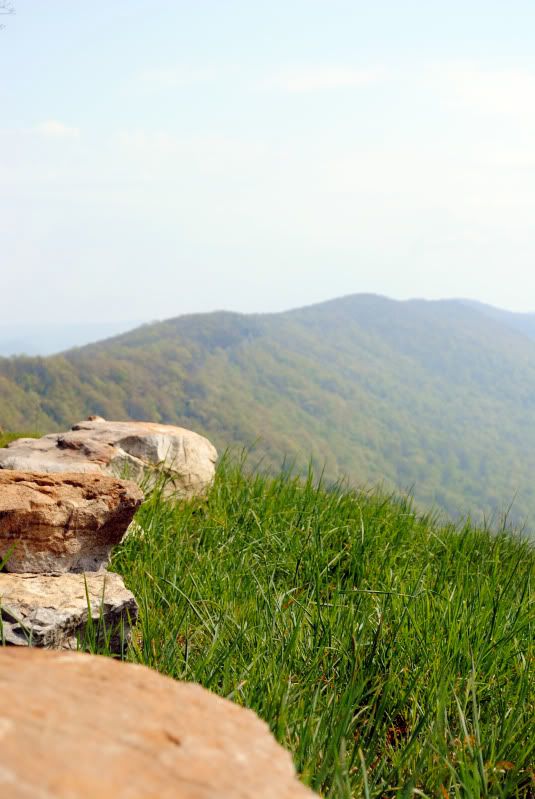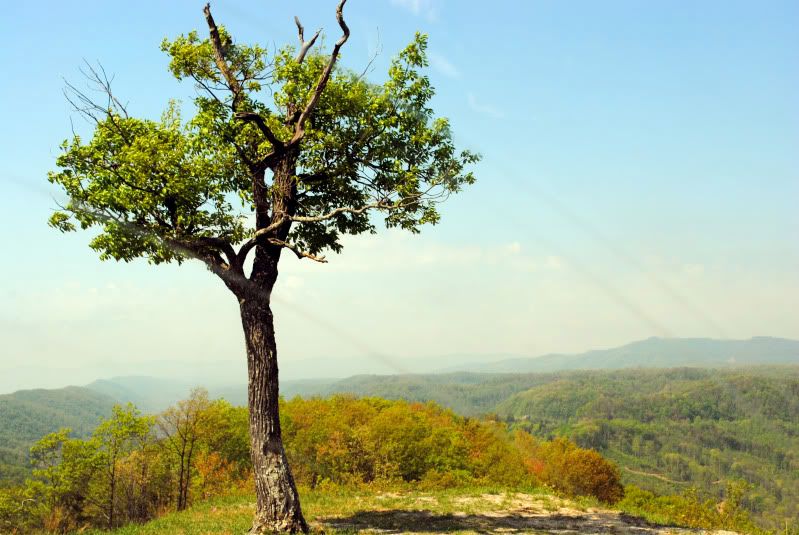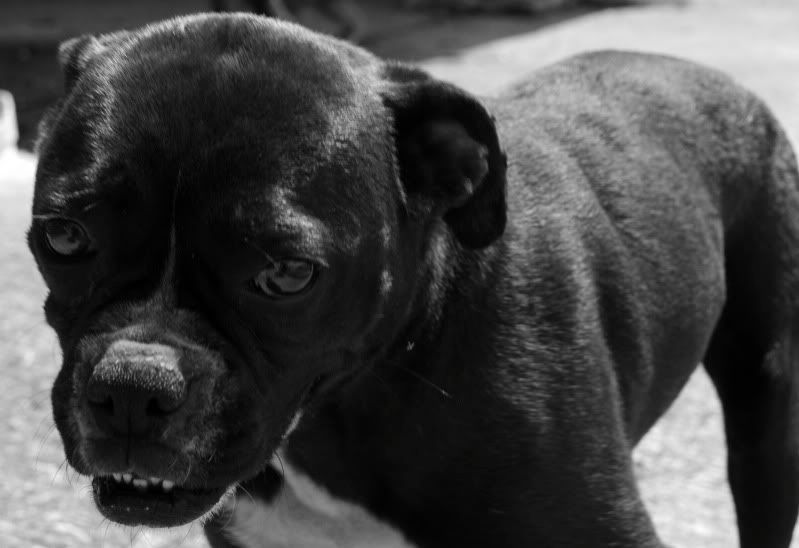 The following group are of a family that I found spending the afternoon in a park. The kids were absolutely adorable and not at all camera shy. I loved it.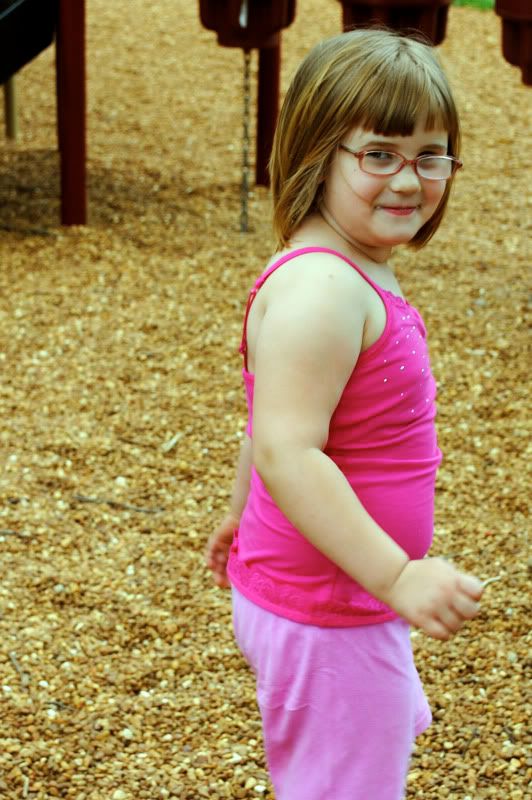 This is a group of pictures taken at a local flea market, my favorite place! We went back twice. The owner's name was Bill, and he reminded me a lot of my grandfather. He came up and started talking to me right off the bat. He and his wife have been married 50 years, and they own the flea market. It is very unfortunate that she didn't want her picture taken because I think that it could have been something grand. The two built the warehouse in less than a week and folks throughout LaFollette pay rent to reserve a section in the warehouse to sell their goods. Bill and his wife make no profit on anything they sell.
They were very genuine.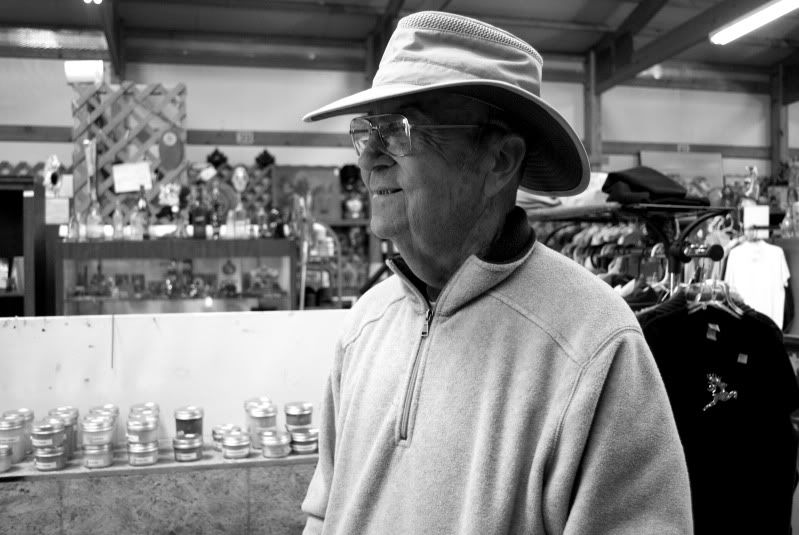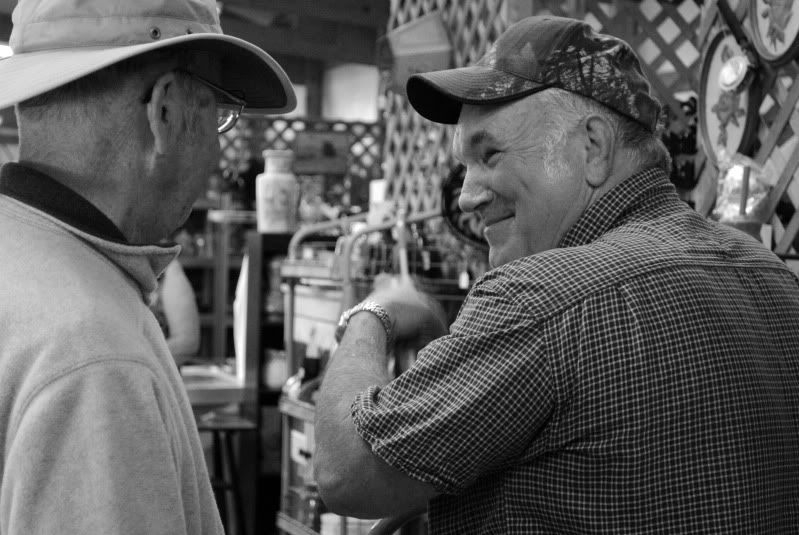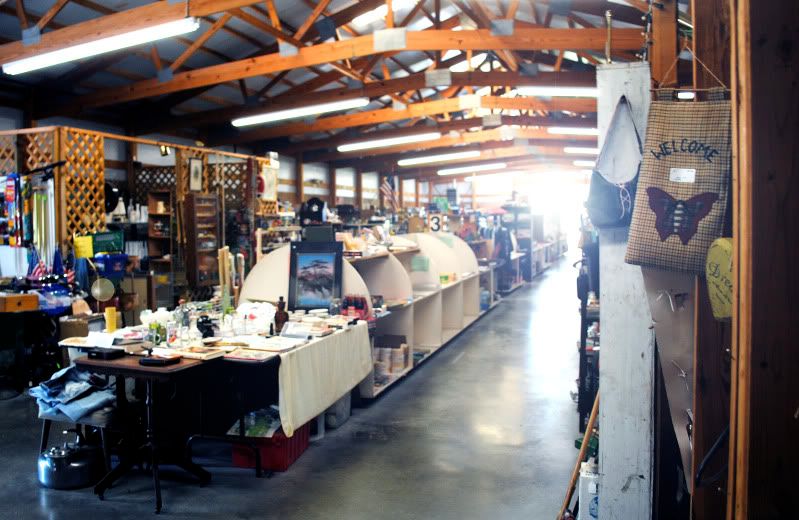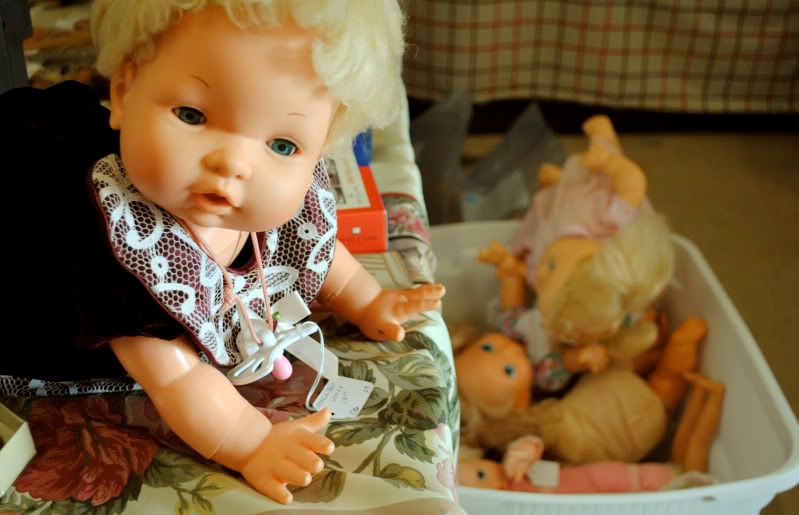 My purchase!
Our next stop was to a music store that was located near the flea market. The owner's name was Eric. He was very kind and cooperative with the pictures being taken. He even willingly picked up his guitar and started playing a little something for us.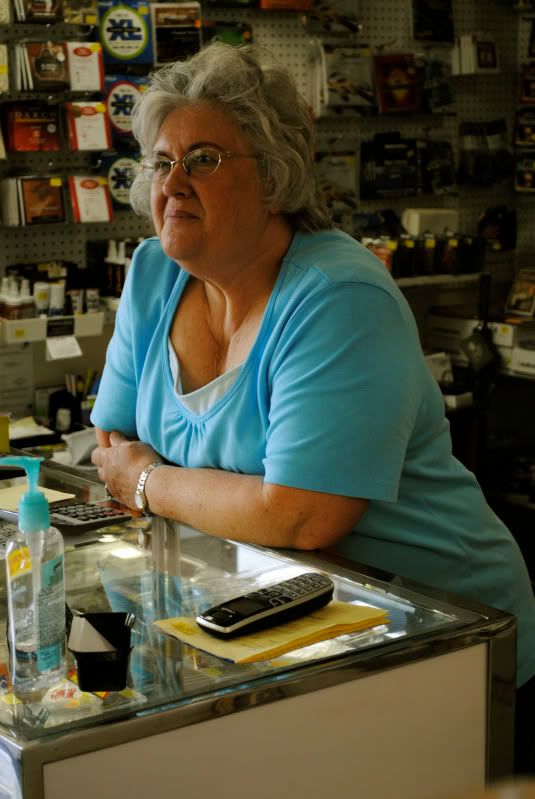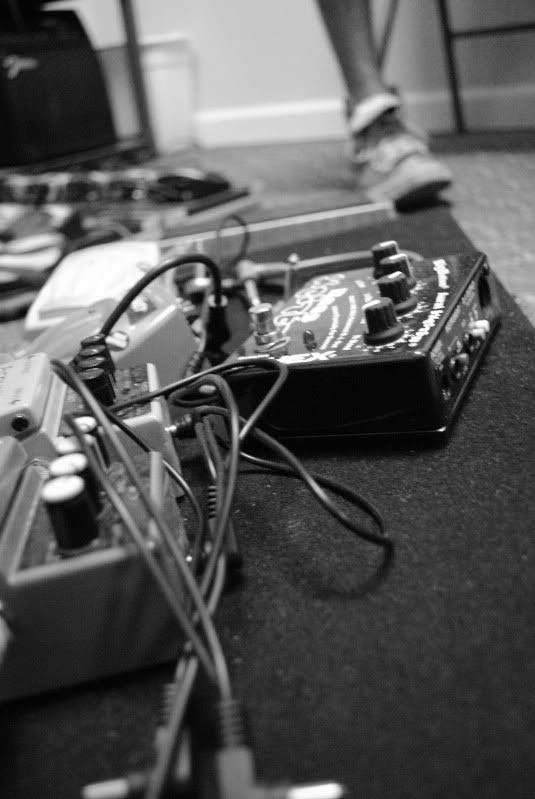 One of the things that we also learned through talking with the locals was that Campbell County High School has a greenhouse that is open to the public. I think I got some pretty cool shots inside; despite the heat.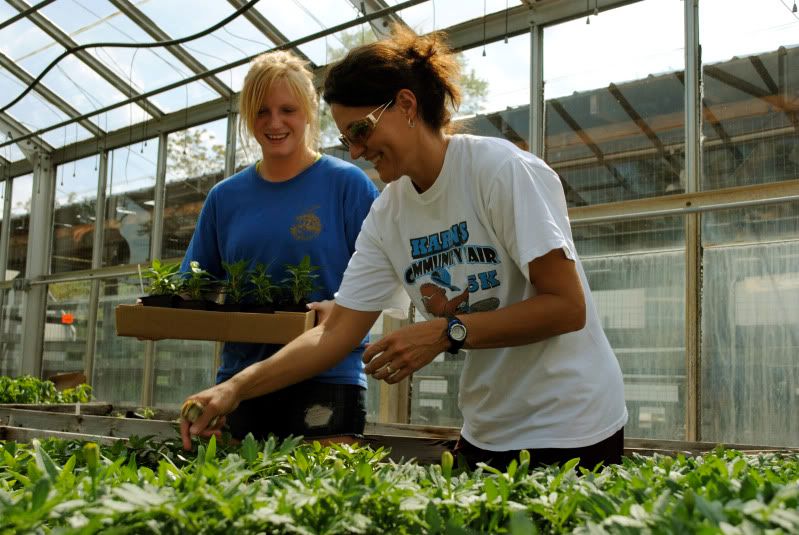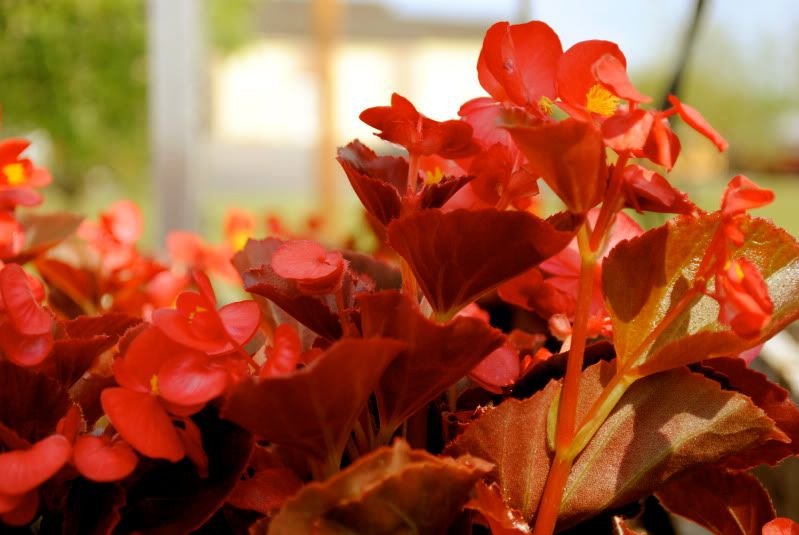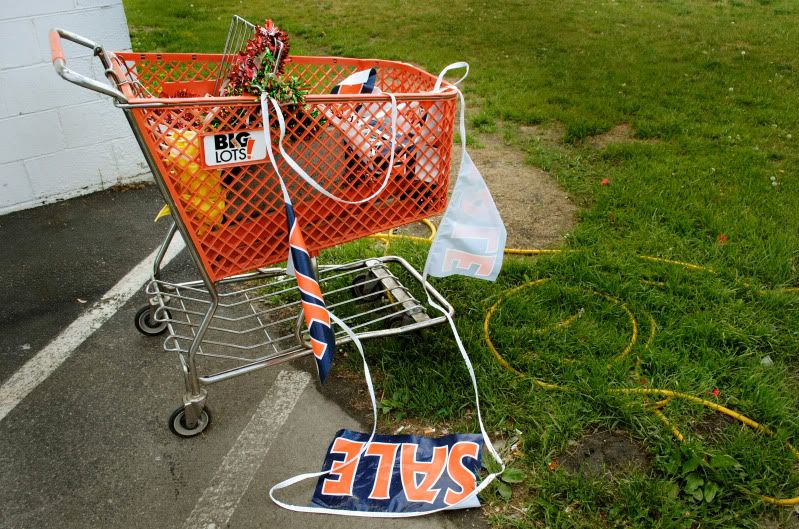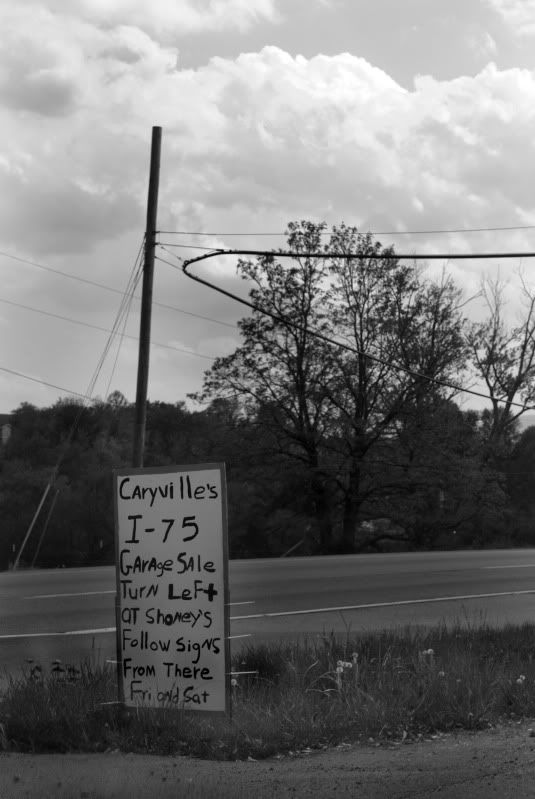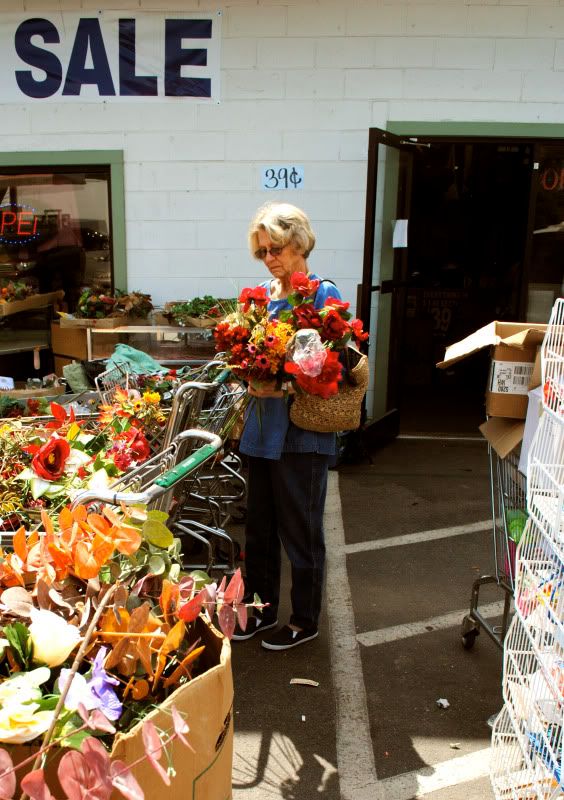 At this point we were pretty tired, so we drove around a bit more, found the most quaint candy shop, and then headed back the lake house in which we were accommodated.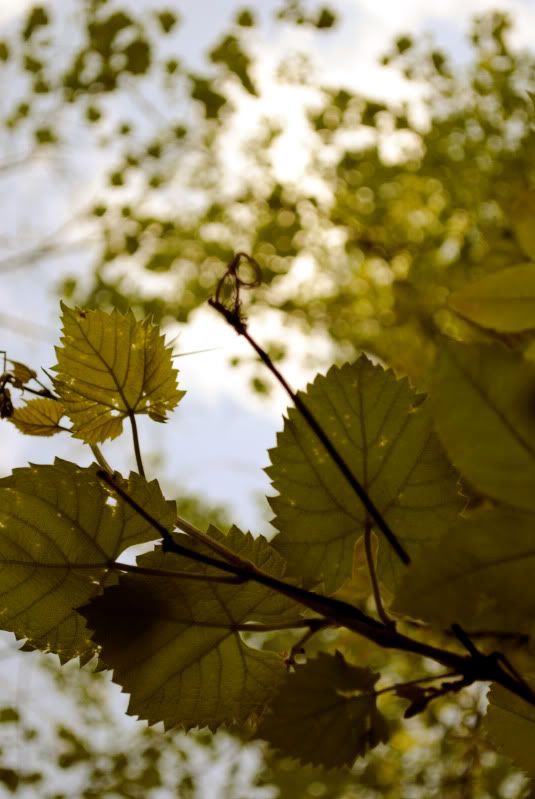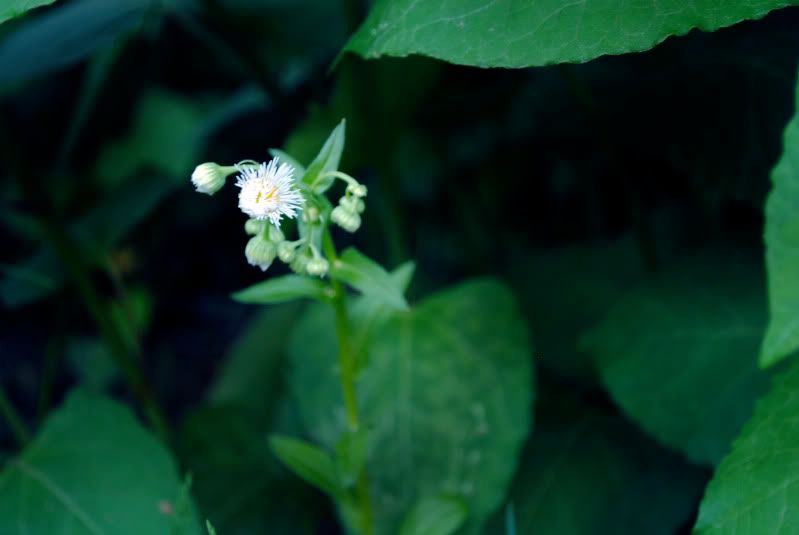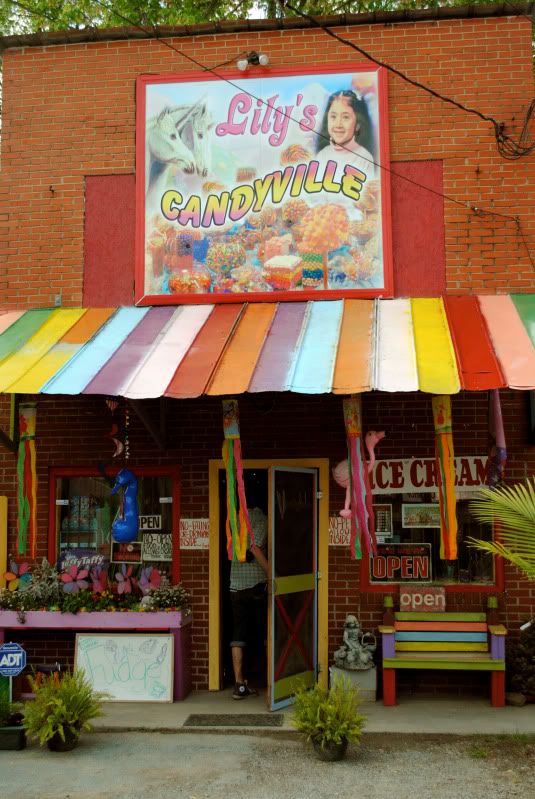 Overall, this was a
fantastic
experience. I really wasn't looking forward to it in the beginning, but I'm so so so glad that we went. It was a bonding experience to say the least, and I had a BLAST.
(please no stealing pictures.)